So you want to be the go-to source of info and expertise in your industry – the one that all your competitors follow to see what you're up to? Hell yeah! We all wanna be that guy or gal. So how do you get to be that person? Looking influential isn't about a sharp suit and a corporate headshot. Influential means a lot of different things depending on your industry and what you're trying to achieve. Here are our top Hey Tuesday tips.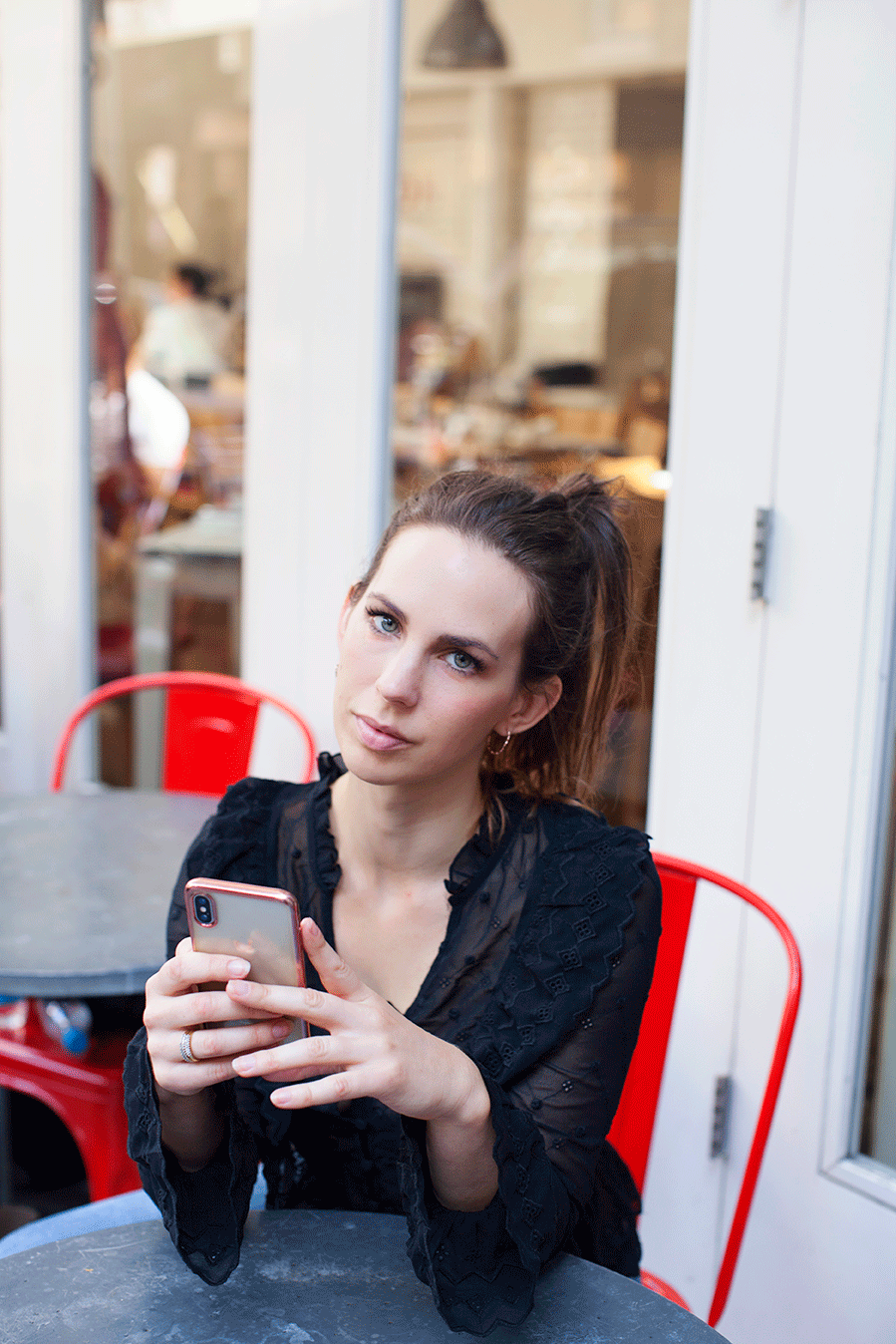 Your personal branding needs attention
To look influential, you're going to need visuals that tell your story. They need to be up-to-date, fresh, and cutting-edge for your industry. You need to look naturally in control. It's a myth that you should look serious in your business headshots. Natural smiles and laughter can still look authoritative. 
Think about what props you need to tell your story and create that personal brand. Do you need to be pictured writing in a journal, working at a laptop or cooking a delicious meal? Should your setting be indoors or outdoors? For example, a fashion blogger probably needs to be outside against an eye catching building, showcasing an outfit and accessories. Someone in a tech startup probably needs to be indoors, in a beautiful boardroom or funky co-working space. 
What does influential mean to you?
If you're stuck, it's a good idea to do a brainstorm about your industry and your competitors to work out what influential looks like to you. Use this to build a picture in your mind of how you need to look to create waves with the people you want to influence. What image or vibe do you need to project and how can you tell that story in your business headshots?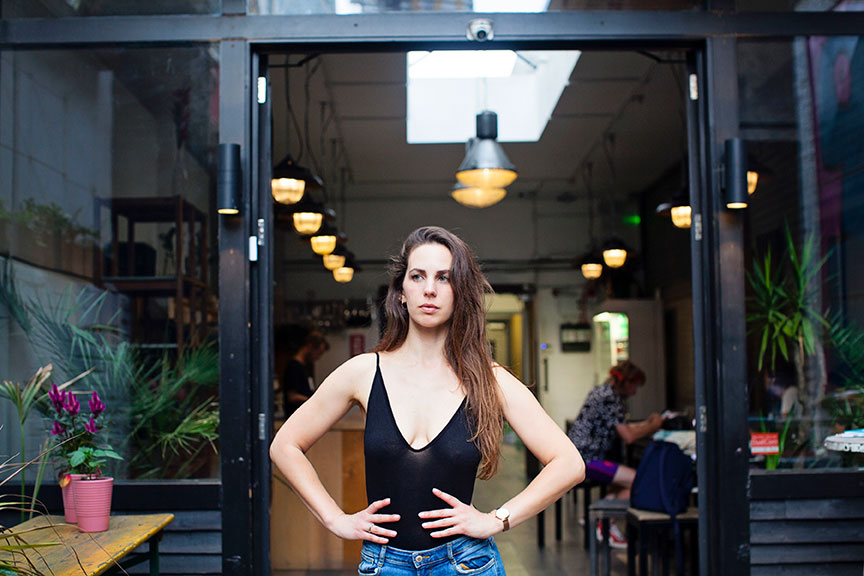 Being influential is also about developing your USP. To influence others you're going to need to stand out from the crowd. What's different about you that those in your industry are going to want to emulate? You're not influential if you're run of the mill, or doing what others do. Once you have established what makes you unique, you can bring that to life in your business headshots, through the colours, backdrops, clothes and poses you use in your images. Your personality is unique, so make sure your business headshots are bursting with it. 
Some great examples of influential business headshots 
Hayley Quinn is the UK's leading dating expert and she collaborates often with Saskia, our founder to create images and headshots that she can use primarily on her social channels but also in articles and her website. She likes her headshots to show that she can be relaxed, fun and colourful, whilst still being authoritative and influential at the same time.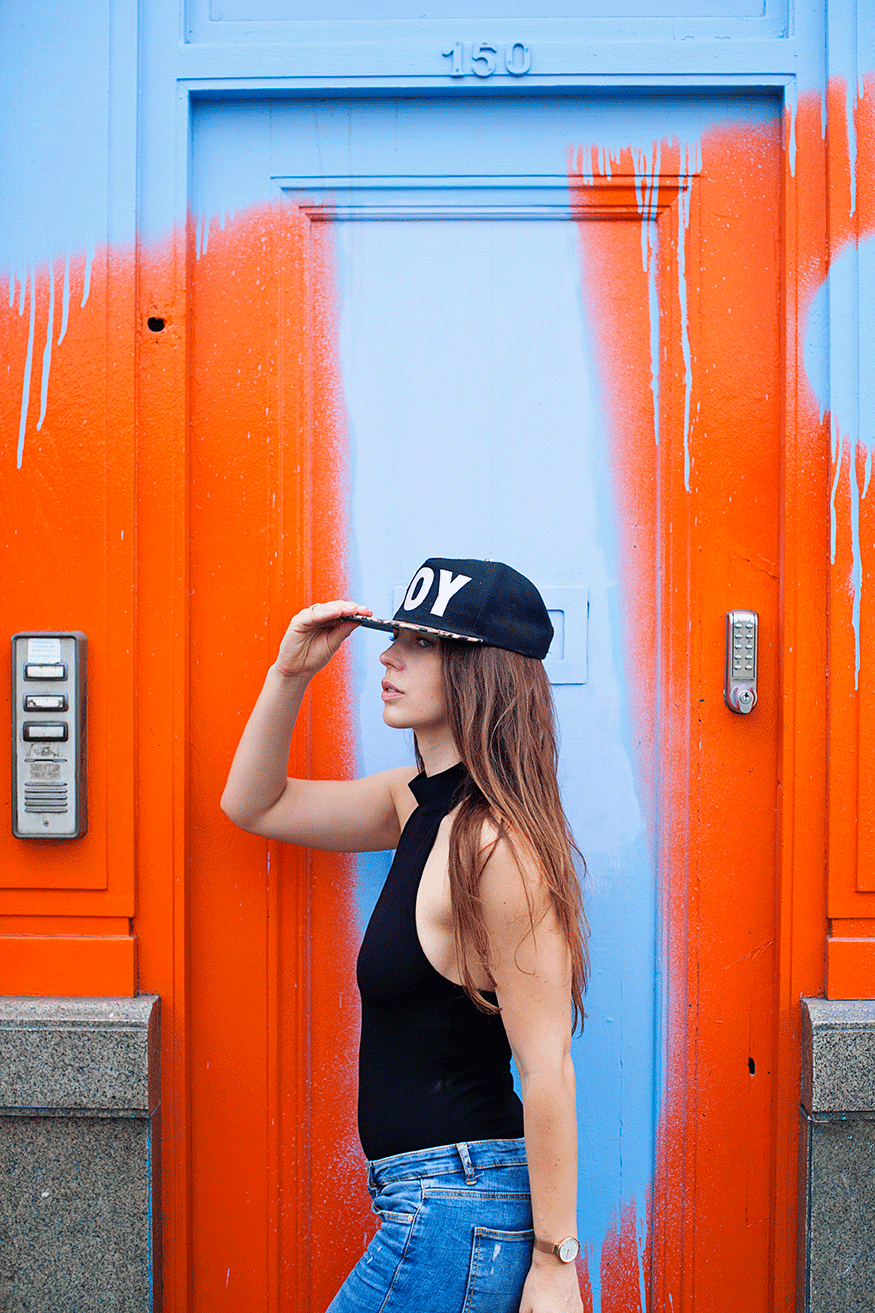 She aims to include her brand colours of black, green, gold in many of her shots but also loves to include bright, bold colours in keeping with her vibe. During shoots, she likes to showcase moves, which help showcase her confidence as she's all about empowering her clients – both men and women.
The overall vibe created by the headshots is young, vibrant, modern and fresh – totally appealing to her target audience.
Another great example of influential headshots, that we love here at Hey Tuesday (but didn't take) is from the Rich brothers, the landscape gardeners taking the world of horticulture by storm (as featured on the BBC show Garden Rescue). Look at their headshots here, here and here. Check out the way they use the setting of their images and props to create a brand. There's a real outdoors, wilderness vibe to the headshots to match the style of their garden designs, which bring wild elements into people's gardens. 
Head over to their Instagram feed to see how they're also cultivating a top notch personal brand using photography. The muted colours they use in their images match their garden designs. The outdoors, wholesome, family-centred feel they are showcasing creates an aspirational lifestyle that appeals to a younger generation of gardeners. Think about how you can use these examples to inform your own business headshots. What vibe are you trying to create in your images? How can you project a lifestyle that becomes influential in your industr
If you want help creating a set of business headshots full of personality that tell your story and build your personal brand, we are the experts. Book a Hey Tuesday shoot here. 
Cool words by Lauren. Photos by Saskia for Hey Tuesday, London