Hello & welcome to Hey Tuesday, the rebellious little headshot company, putting personality back into your business, LinkedIn and PR shots. We redefine business headshots for the visual generation.
You'll find us creating business headshot awesomeness in:
Brighton // Edinburgh // London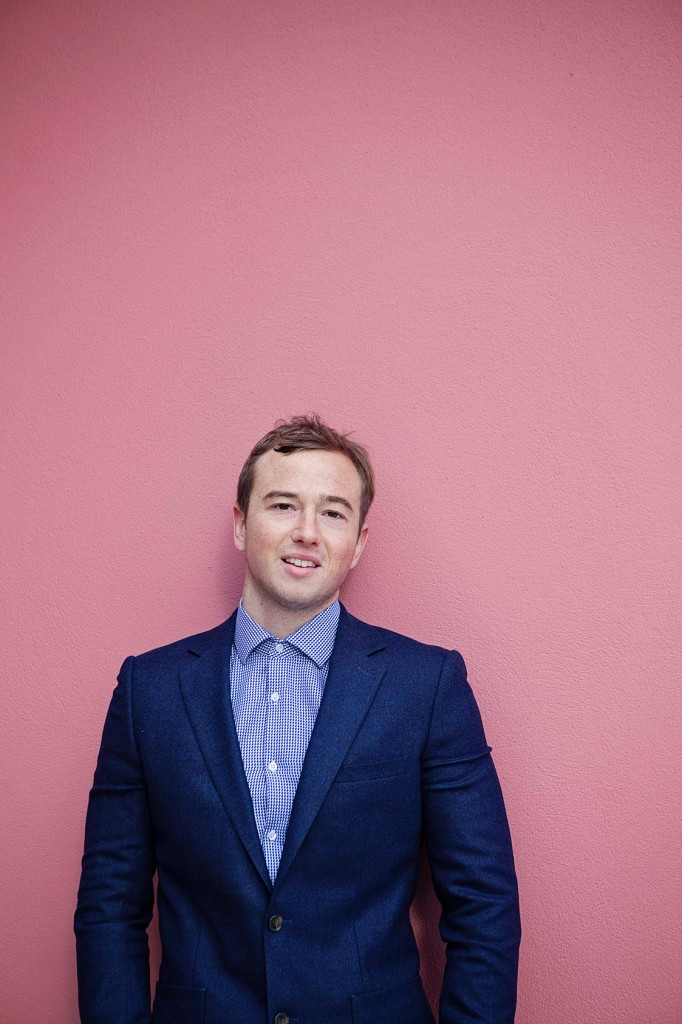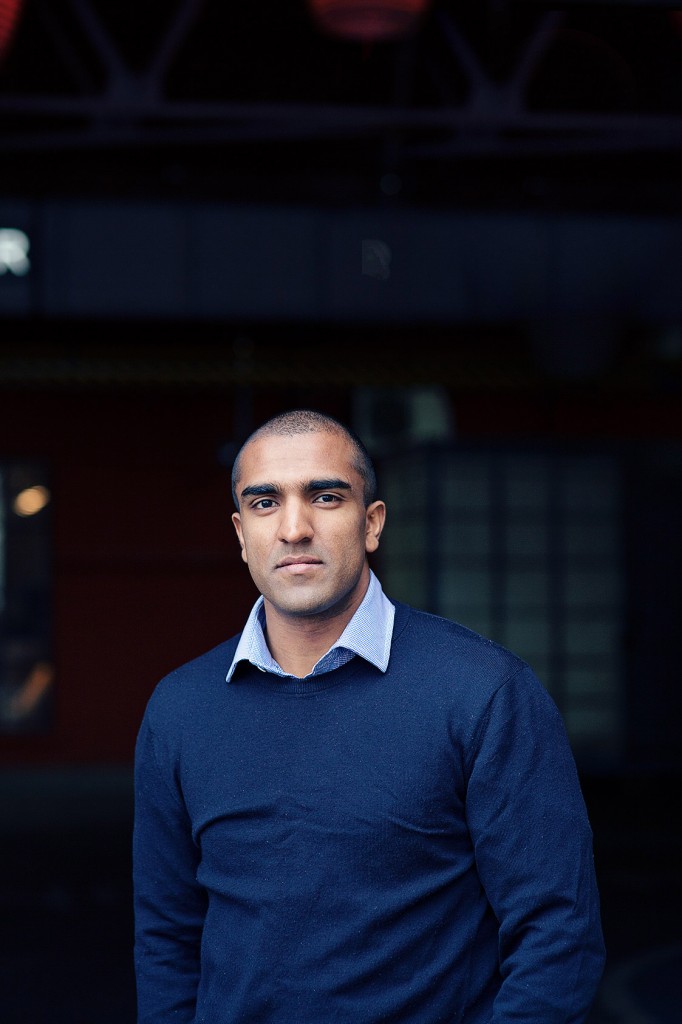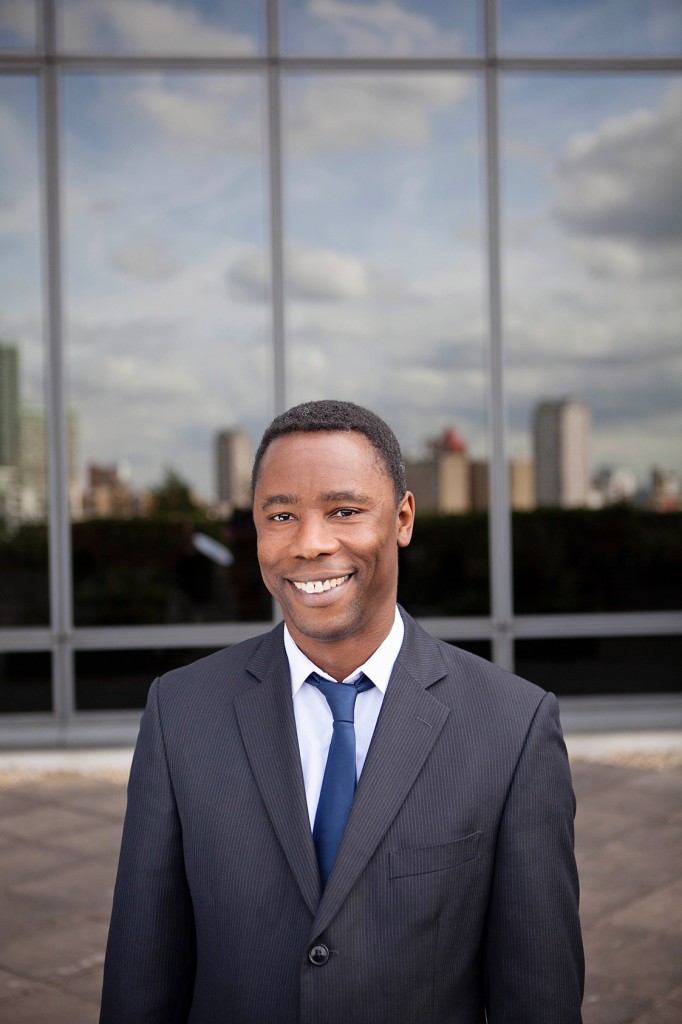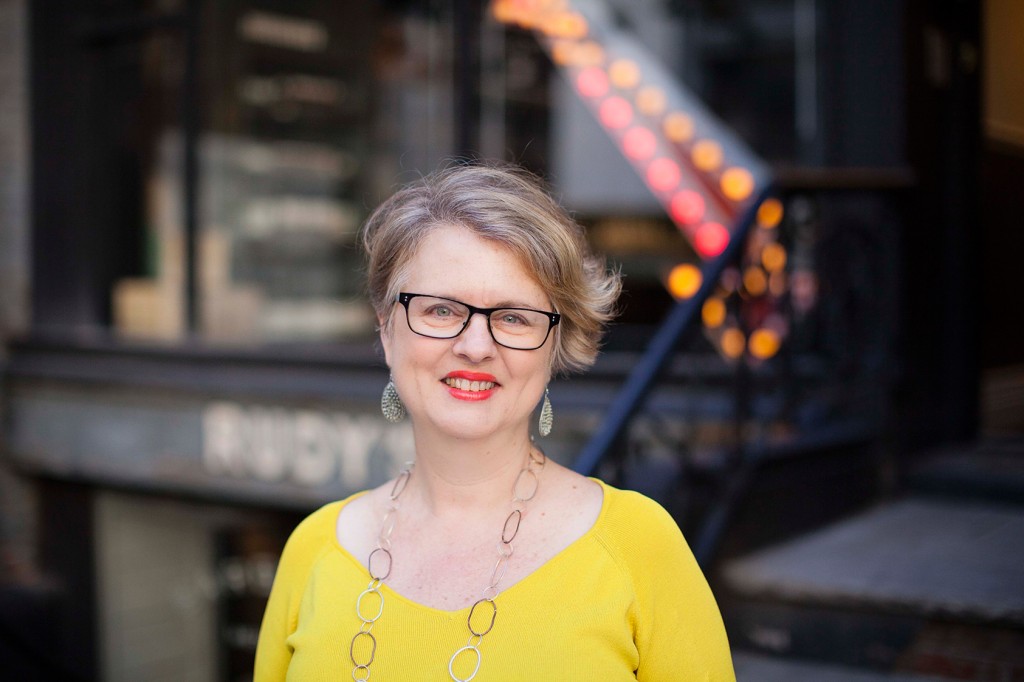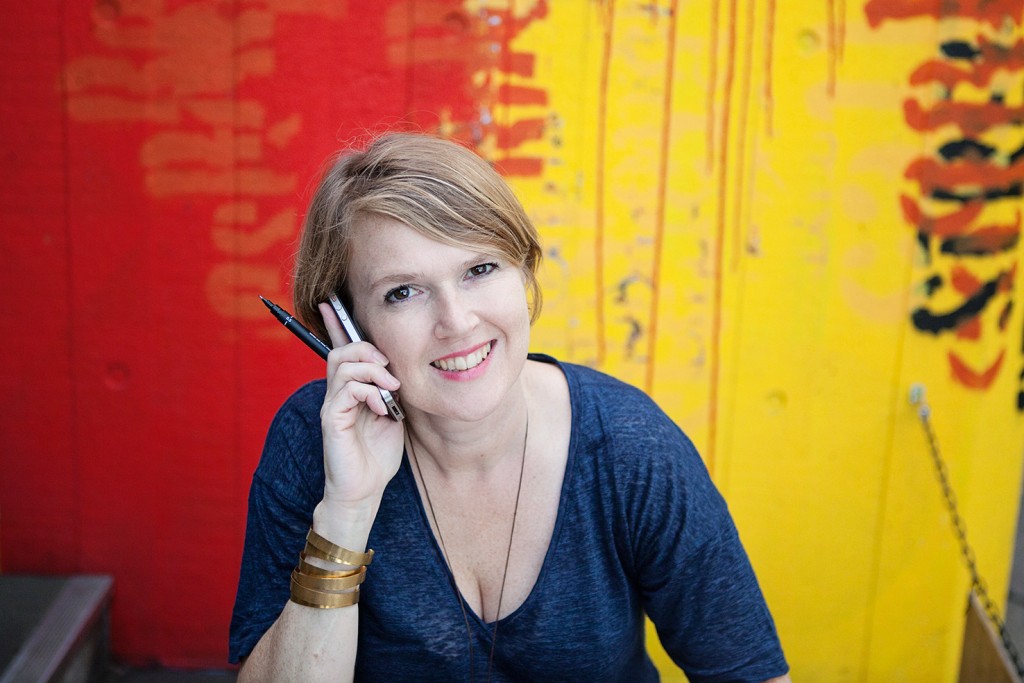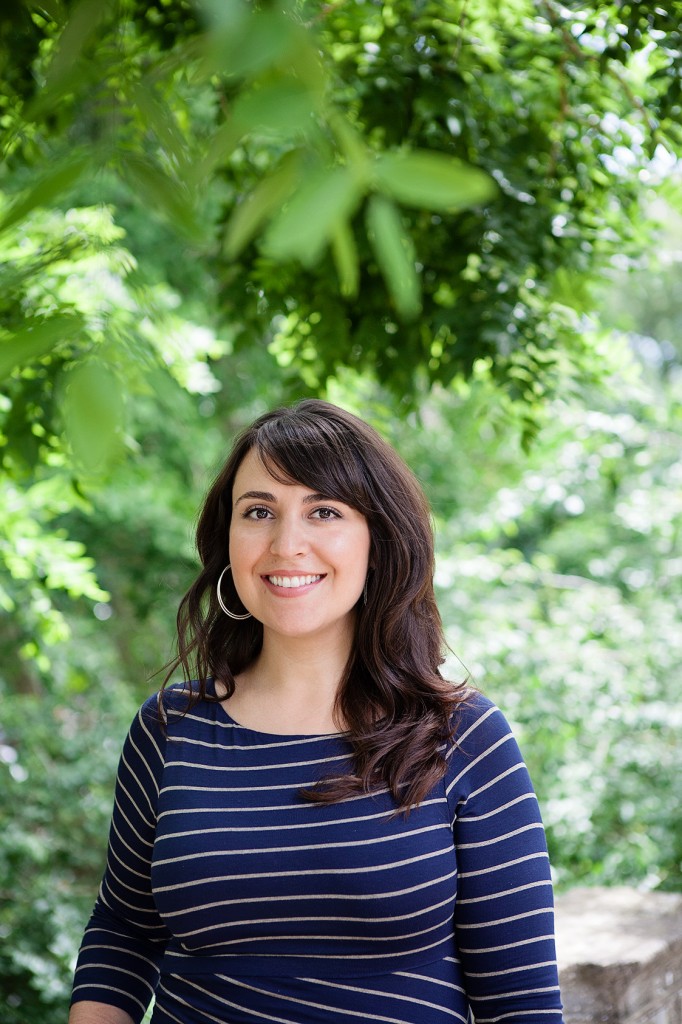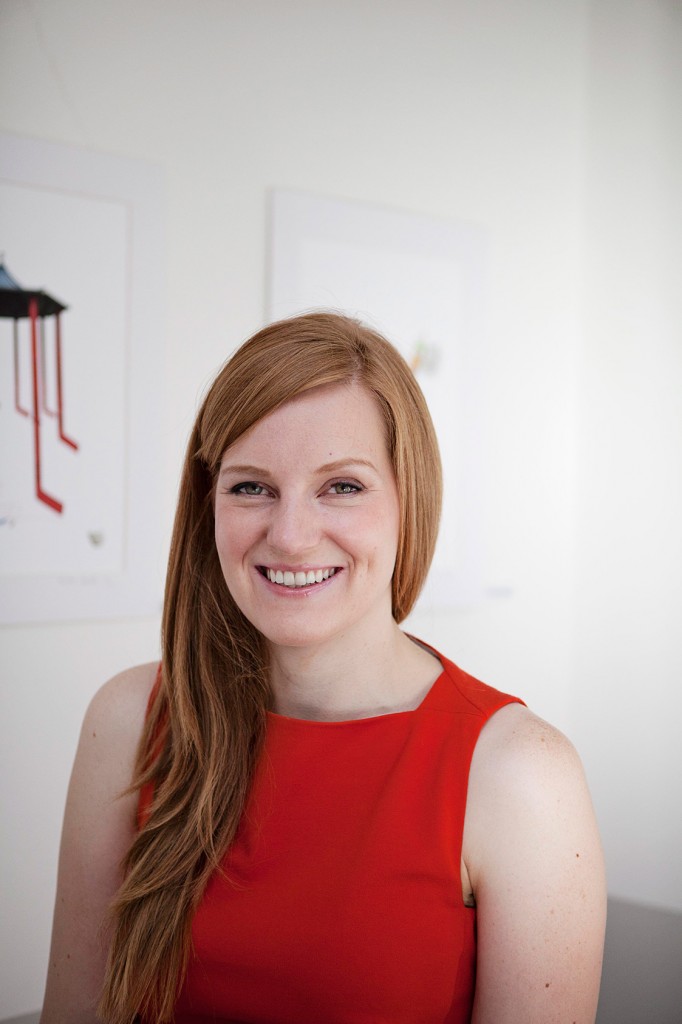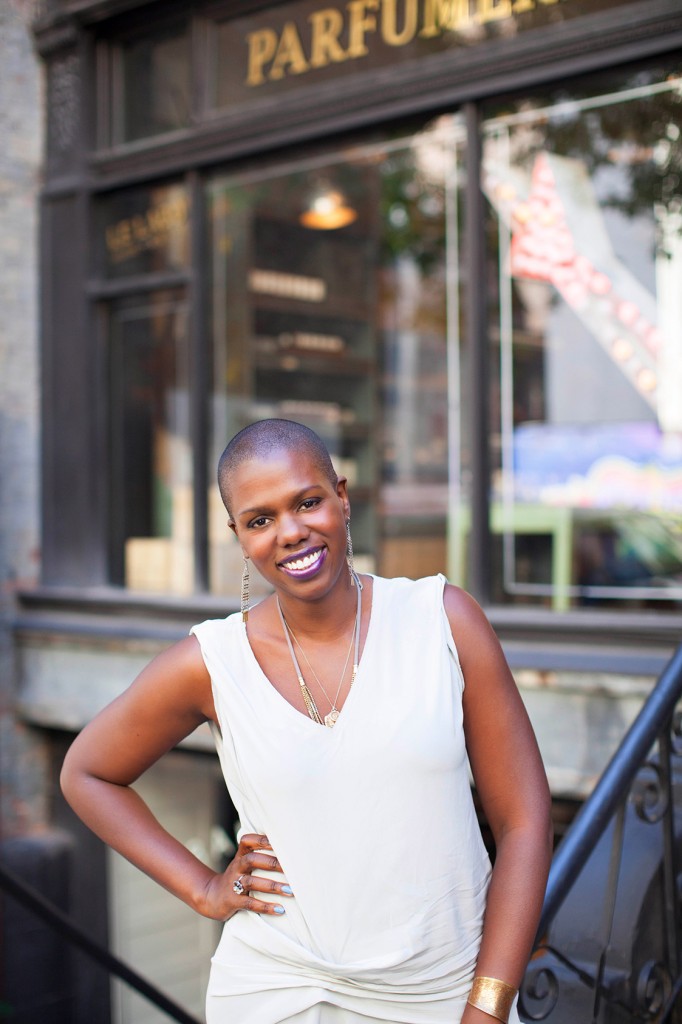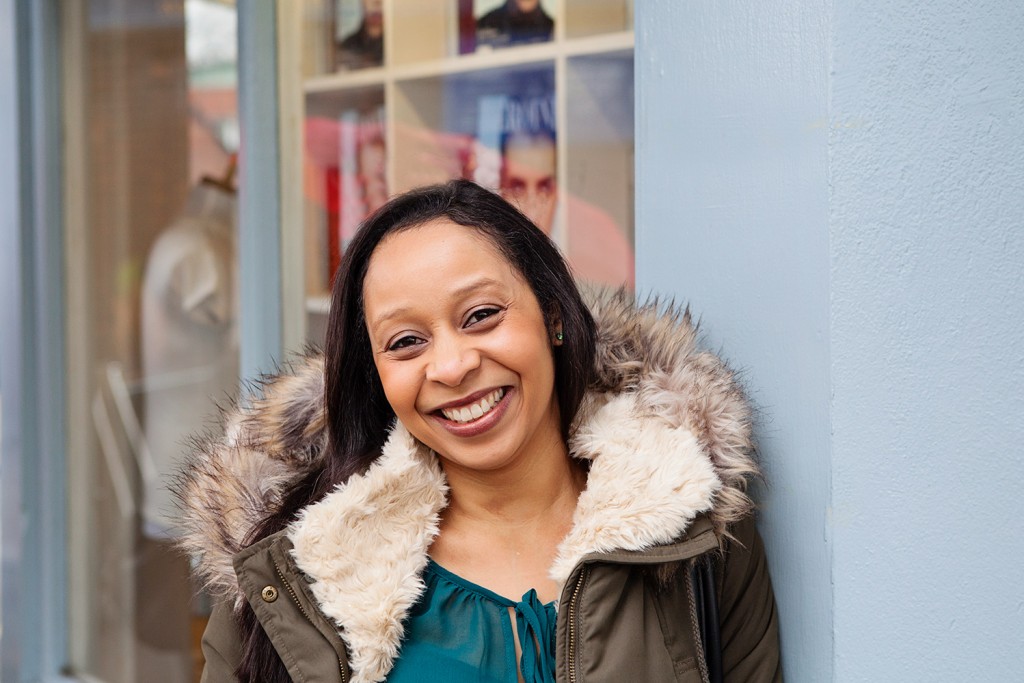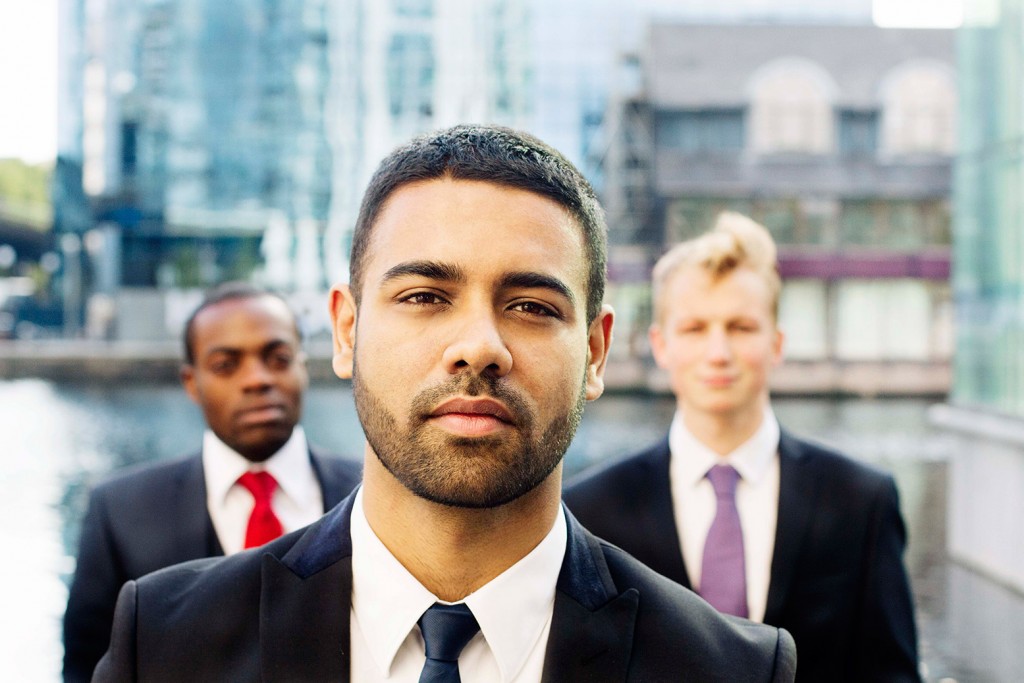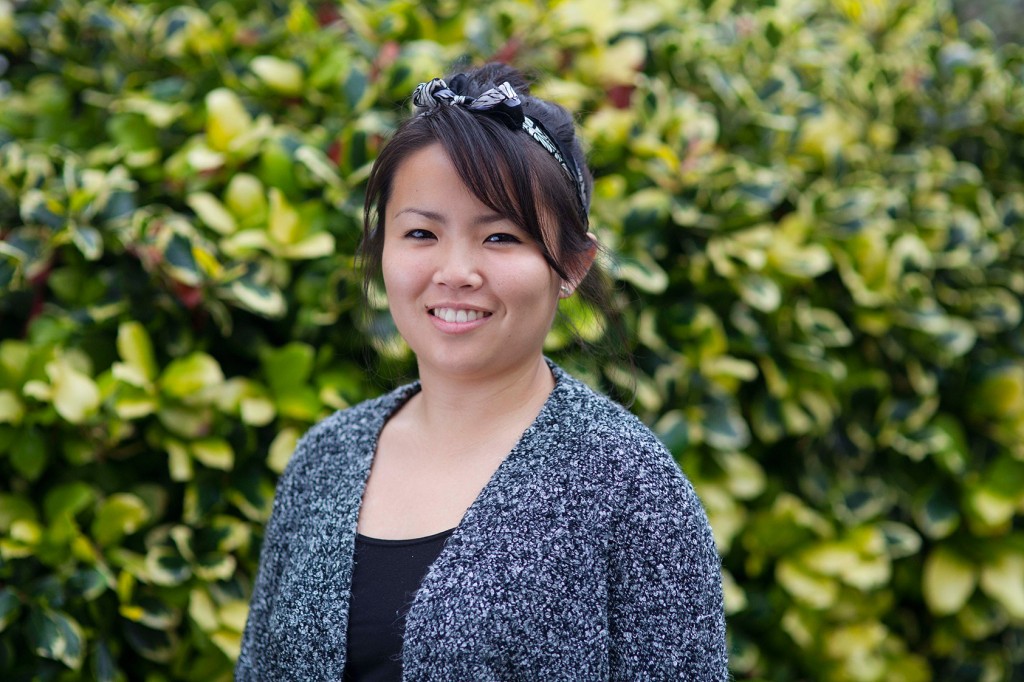 We create LinkedIn headshots that attract great business opportunities. Do yours?
Redefining business headshots.
Come check us out.
Latest news from the blog