Welcome to Hey Tuesday, the future of social media headshots, baby
You'll find us creating business headshot awesomeness in:
Birmingham / Brighton / Edinburgh / London / Manchester / New York City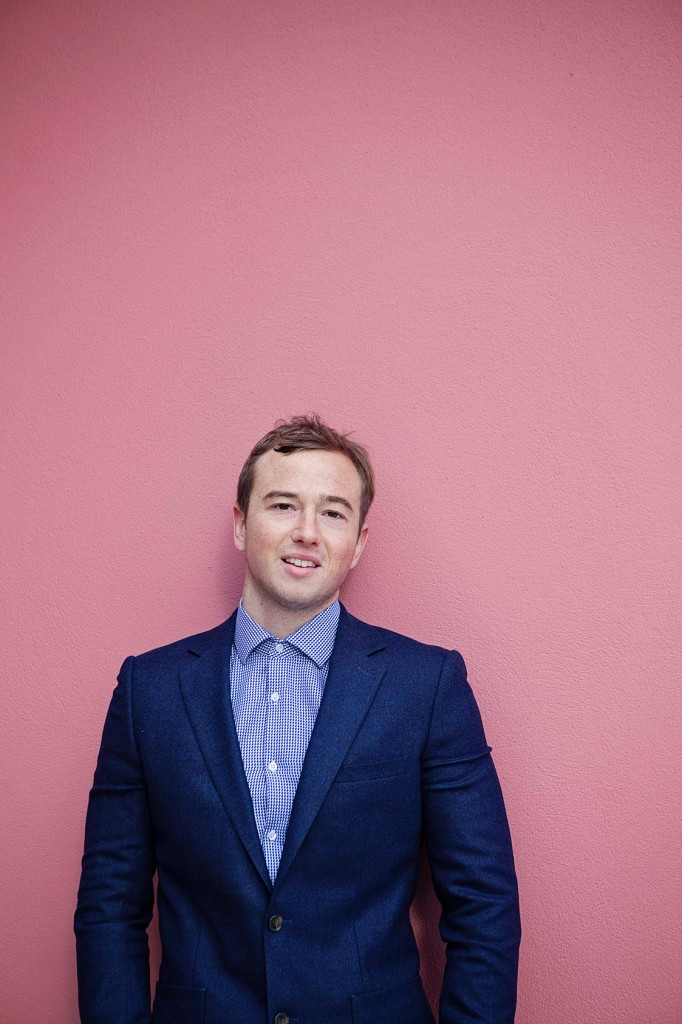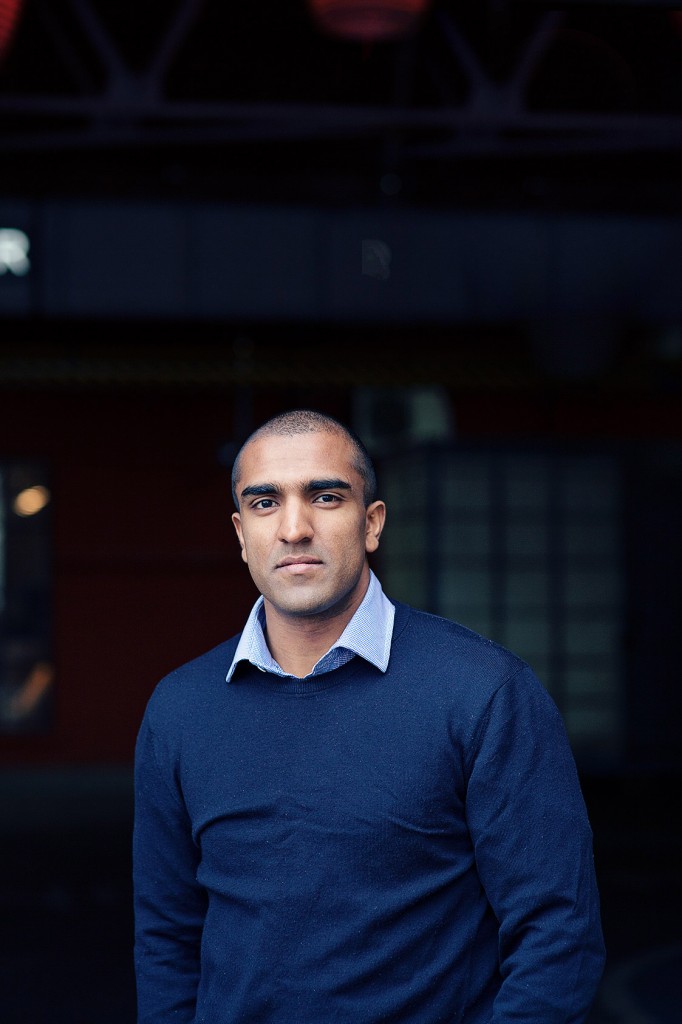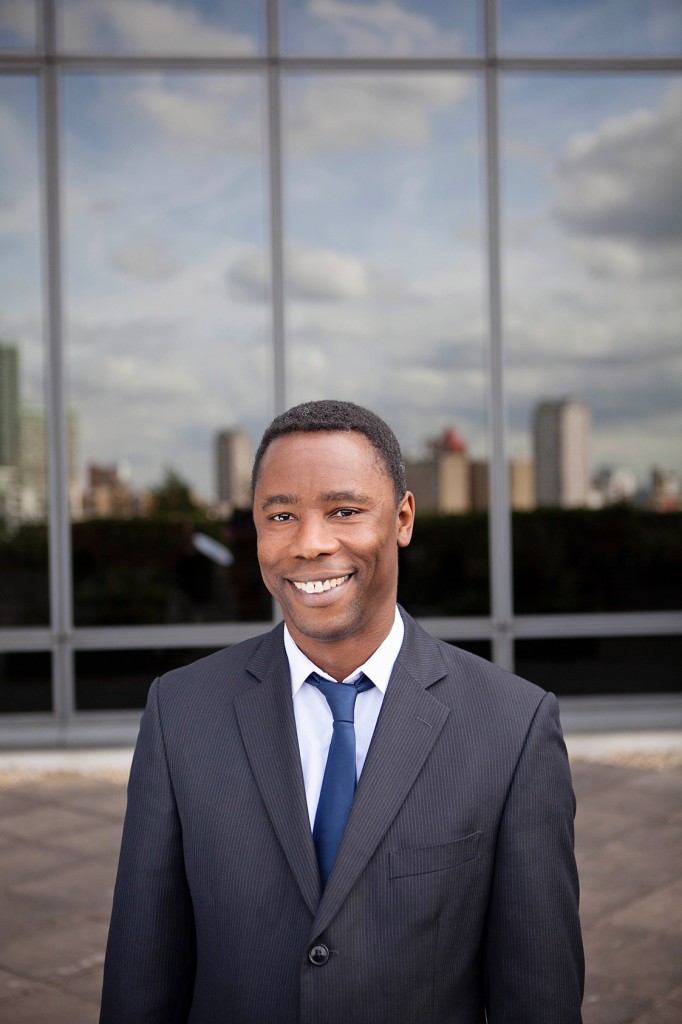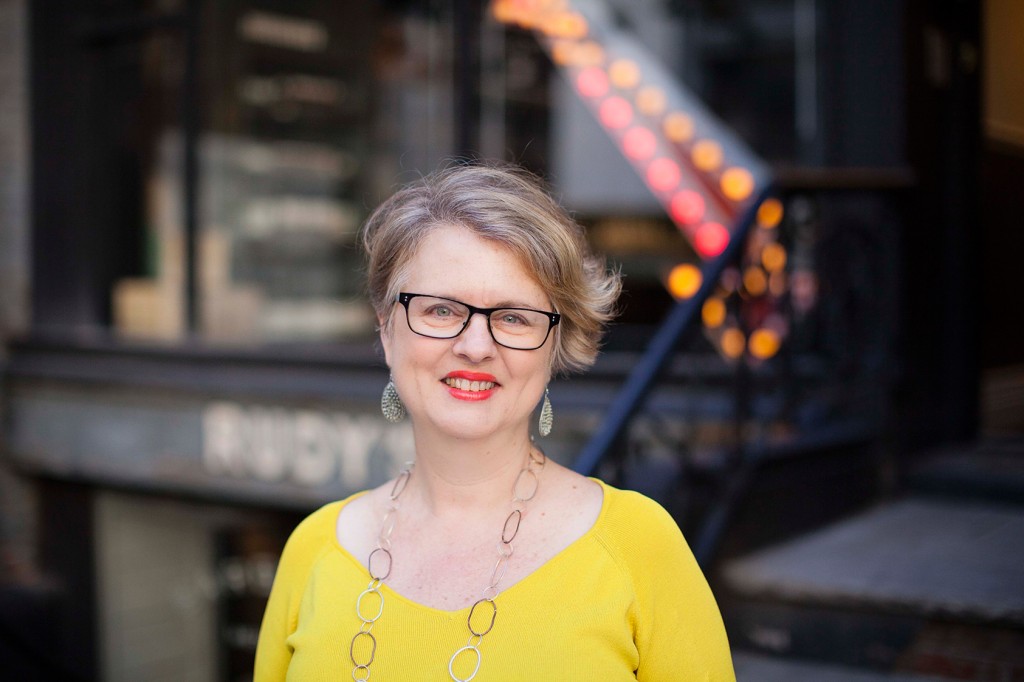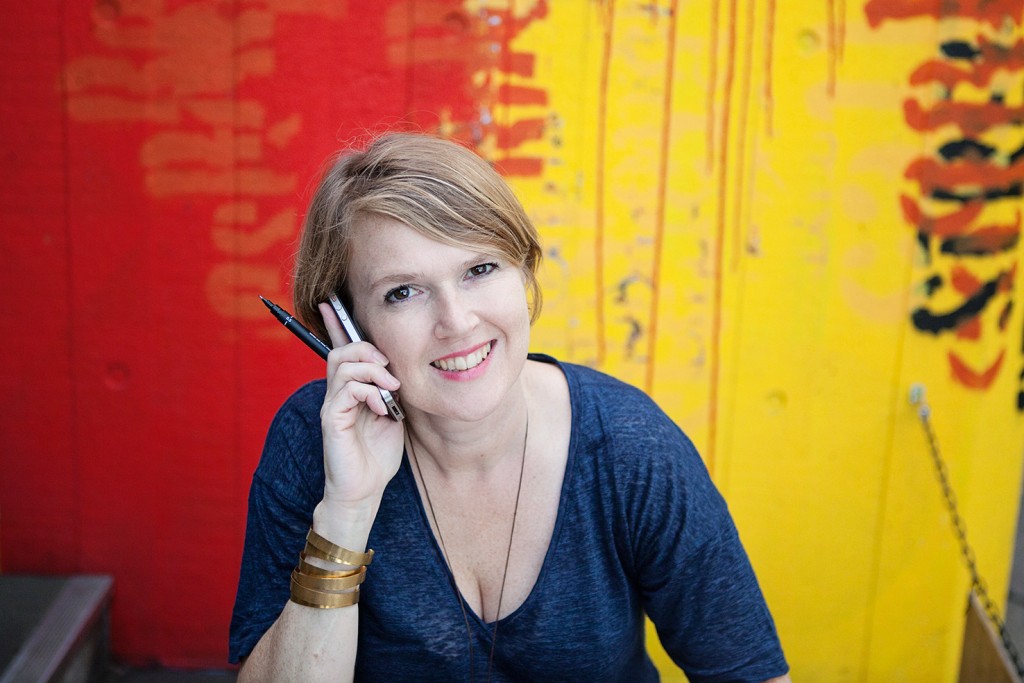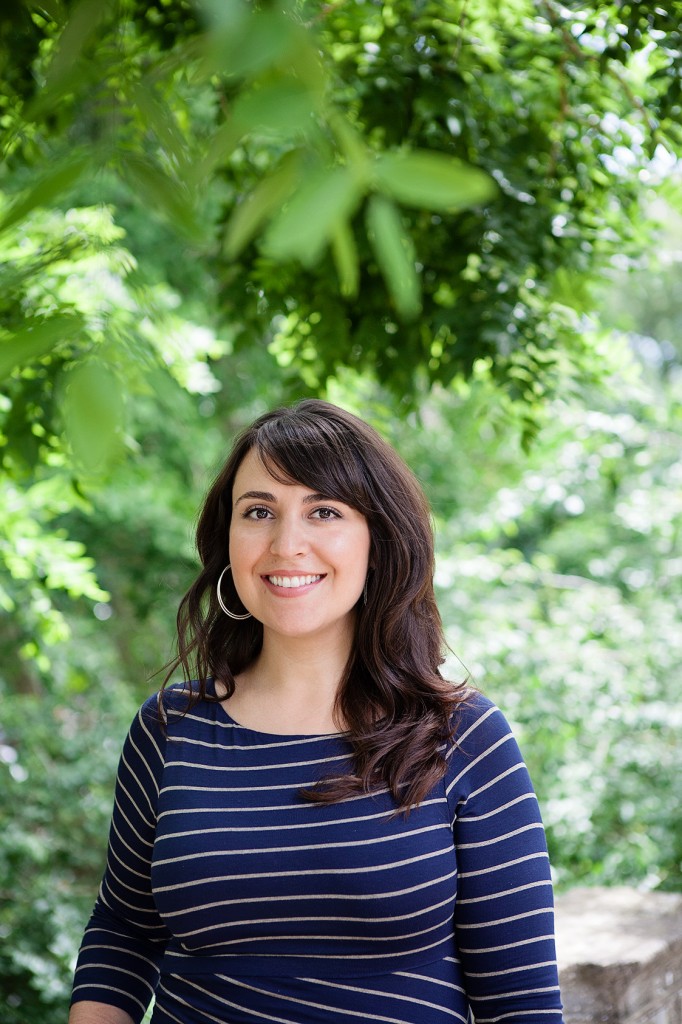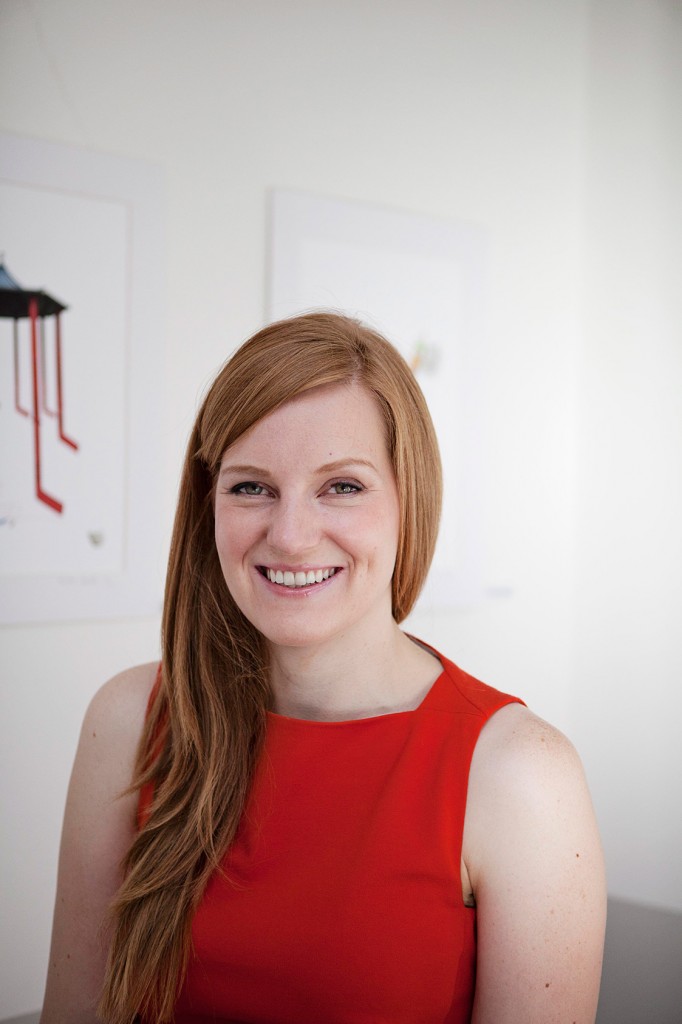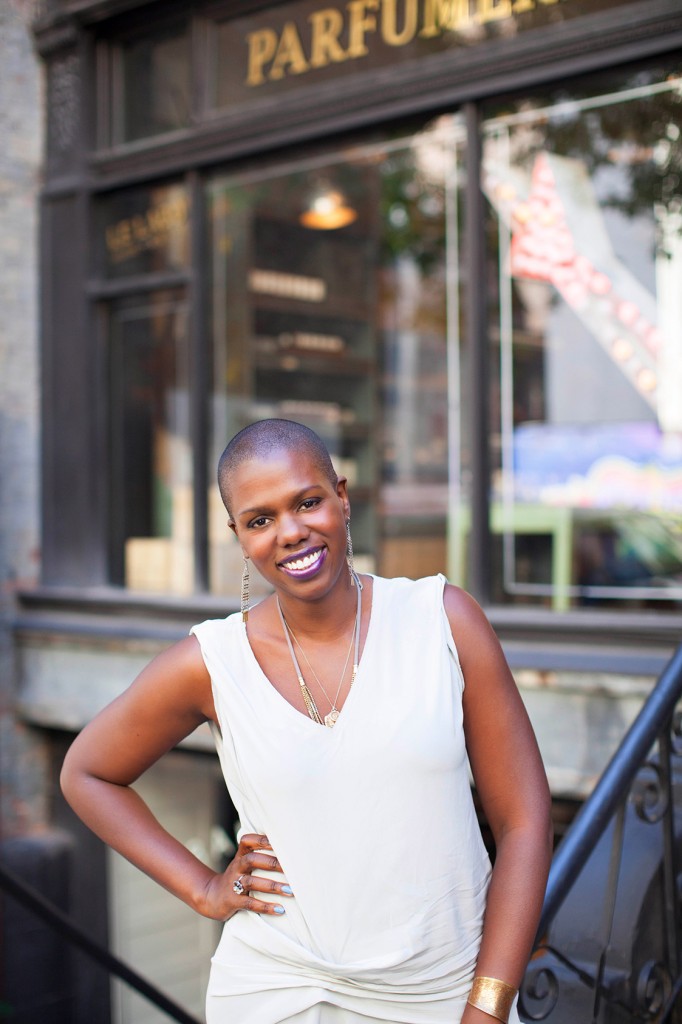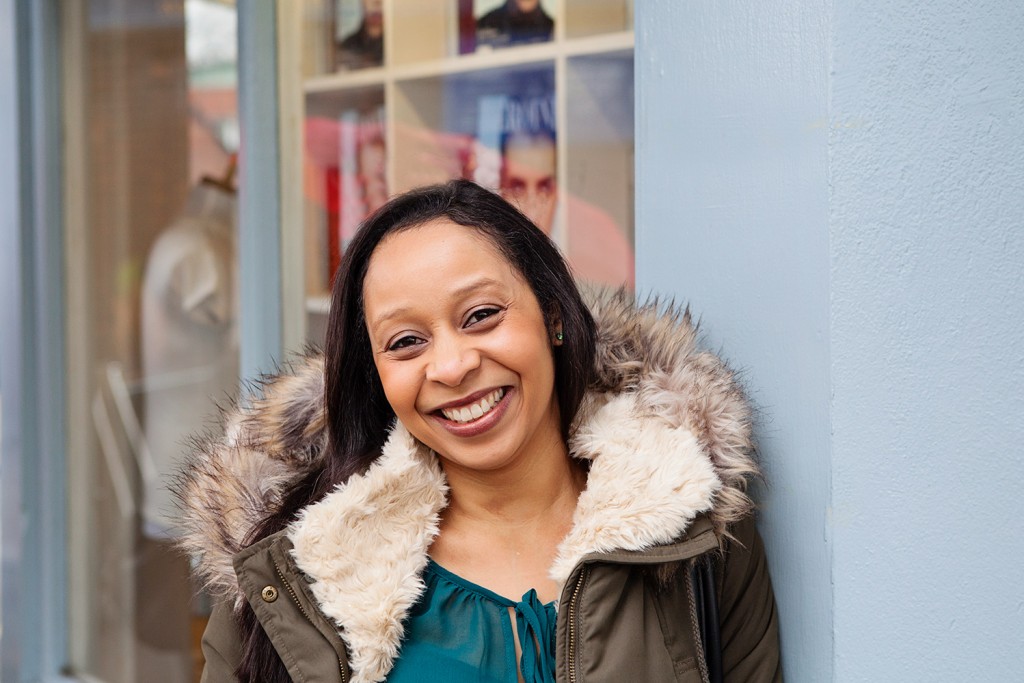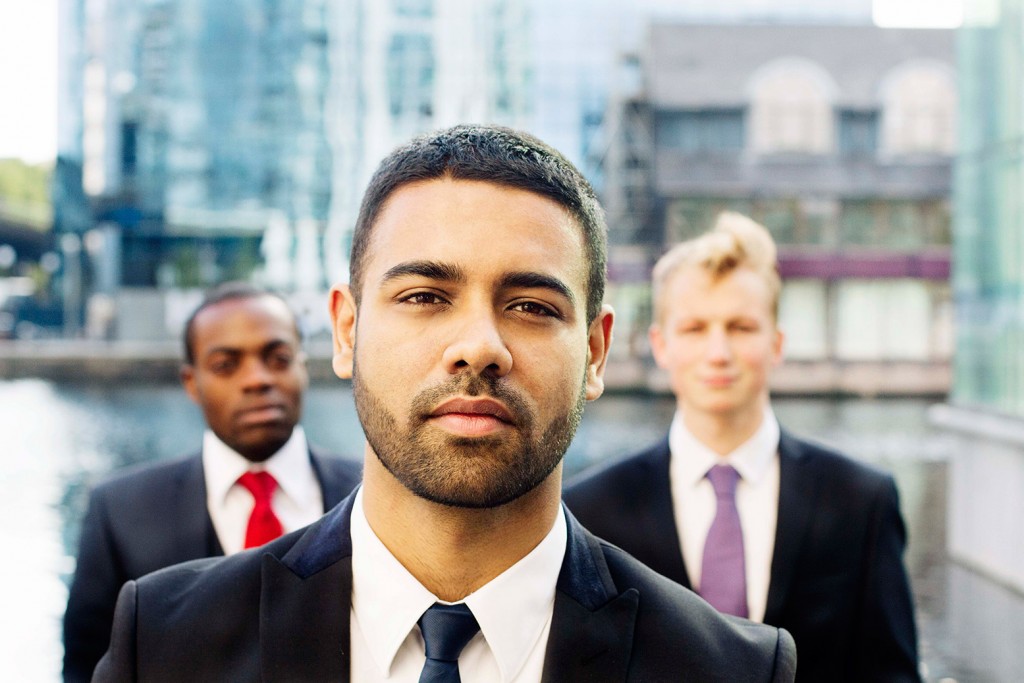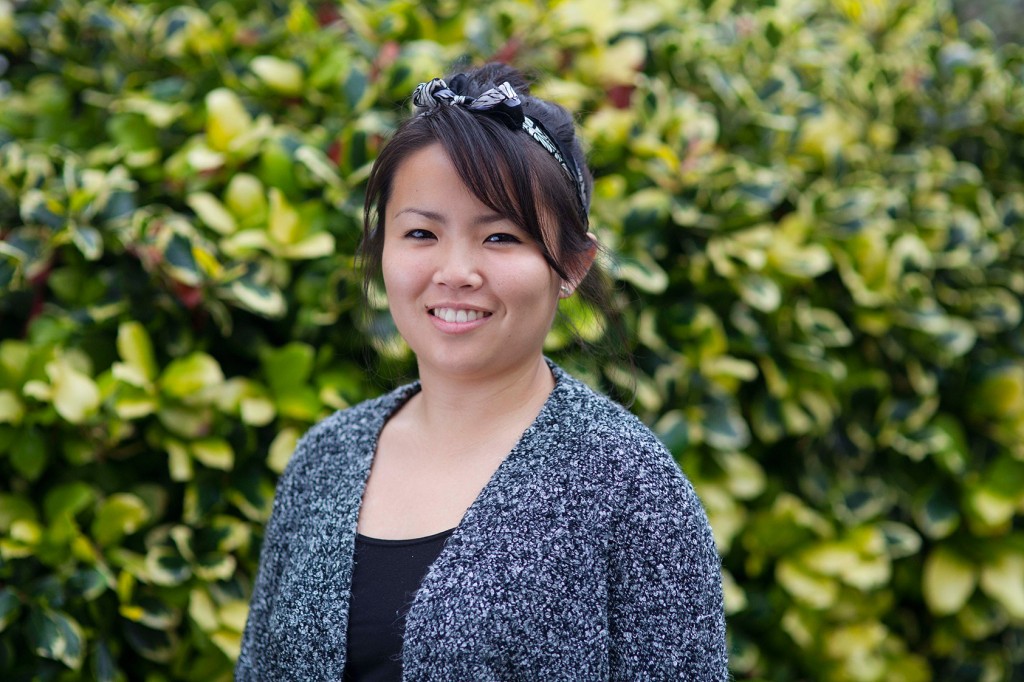 We create LinkedIn headshots that attract great business opportunities. Do yours?
Redefining business headshots.
Come check us out.
Latest news from the blog