As we start this new decade, you might be thinking about what new career opportunities lie ahead. It's crazy to think that ten years ago, the gig economy was only just beginning, we weren't so aware of the gender pay gap and flexible working meant leaving work on time! It's vital you stay ahead of the game and keep up with new work trends so that you can be a competitive candidate when applying for new roles in 2020. We take you through some of the dos and don'ts for your LinkedIn profile this year…Tim Cook will be on speed dial before you know! 
LinkedIn Do's for 2020
Do:
Use photos to show your multi talents
Multi-hyphen or portfolio careers are now commonplace; gone are the days when people were limited to just one career path. Employers value team members who have these multiple talents, so if you're a copywriter who can also write kickass code, then it needs to be clear in your LinkedIn profile. Use your LinkedIn profile photos to demonstrate how adaptable and employable you are. One example of how you could do this is to have a set of business profile photos that you rotate across your social media channels, so that periodically people get to see all your different work personas. So if you have one photo of you delivering a keynote speech and another headshot of you writing, ring the changes on your LinkedIn profile every few months and let people see them. 
Do:
Think local
Whilst LinkedIn is a global platform, in 2020, they will develop 'LinkedIn Local', making it easier to find people within a certain radius of your location. Therefore, think about how you can show your location in your LinkedIn profile photos. You could have a profile photo taken near a recognisable landmark (for example Brighton pier), or a famous building, so it's clear where you're based. Use hashtags to promote your location, making it easier for recruiters to find you.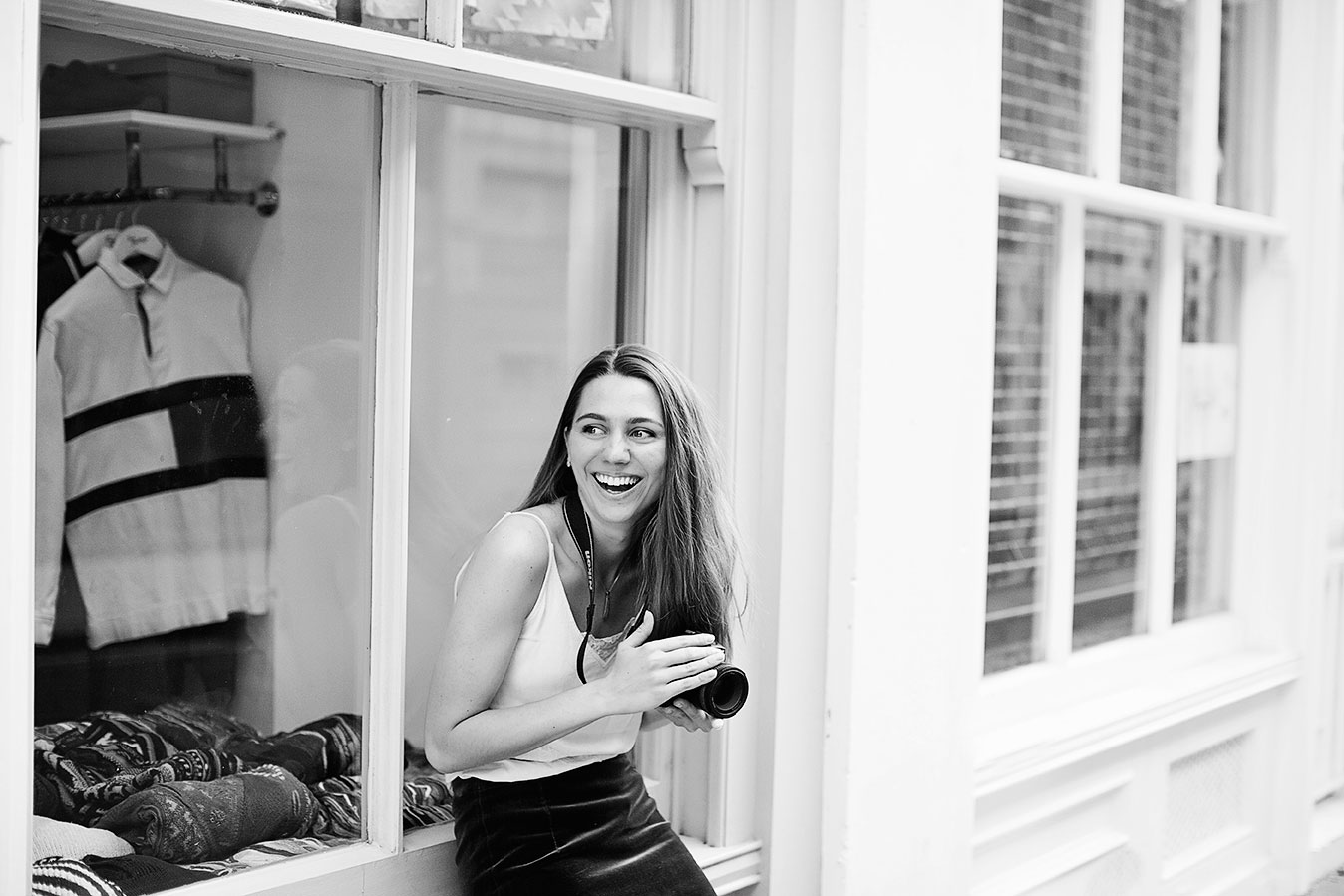 Do:
Focus on content creation
In 2020, LinkedIn will see an increased focus on content creation, and you can make the most of this to make yourself visible to potential employers. Write regular LinkedIn posts and make sure you include hashtags of trending topics – people are increasingly using these to search for relevant connections. Posting regular content makes you look engaged, hard-working and keeps your LinkedIn profile looking fresh. We all know that posts with good quality images get far higher engagement, so include headshots and profile photos which help to tell the story behind your posts. For example, include 'doing shots' of you engaged in work activities such as presenting, pitching or meeting clients. 
LinkedIn Don'ts for 2020
Don't:
Use photos that are too sterile
According to Forbes magazine, one of the criticisms of LinkedIn is that it is a bit lacking in humanity and needs to build a better sense of community in 2020. So don't use a very static or sterile looking profile photo – for example a studio shot without an interesting backdrop. Instead, be part of the new community-focused trend by making your profile photo as human and approachable as possible. That means an interesting, colourful backdrop, a relaxed pose and a smiley expression. You can add context by including props such as a laptop or books in the shot. 
Don't:
Sell yourself short
Are you hoping to start the new decade by landing a great new job role? They say if you want a promotion you should behave as if you're already doing the job you want, not the one you currently have. See your LinkedIn profile photos in the same way. If you aspire to a managerial position, your business headshot needs to present you in that light. Take a look at the LinkedIn profiles of other managers and people you admire and see what their profile photos are like and try to emulate them. Is there something about the poses, facial expressions or general feel of the photos that you can replicate? Similarly, if you're trying to change careers, make sure your LinkedIn photo matches the type of field you're aspiring towards. For example, if you're moving into a creative industry, don't use an overly corporate style profile photo.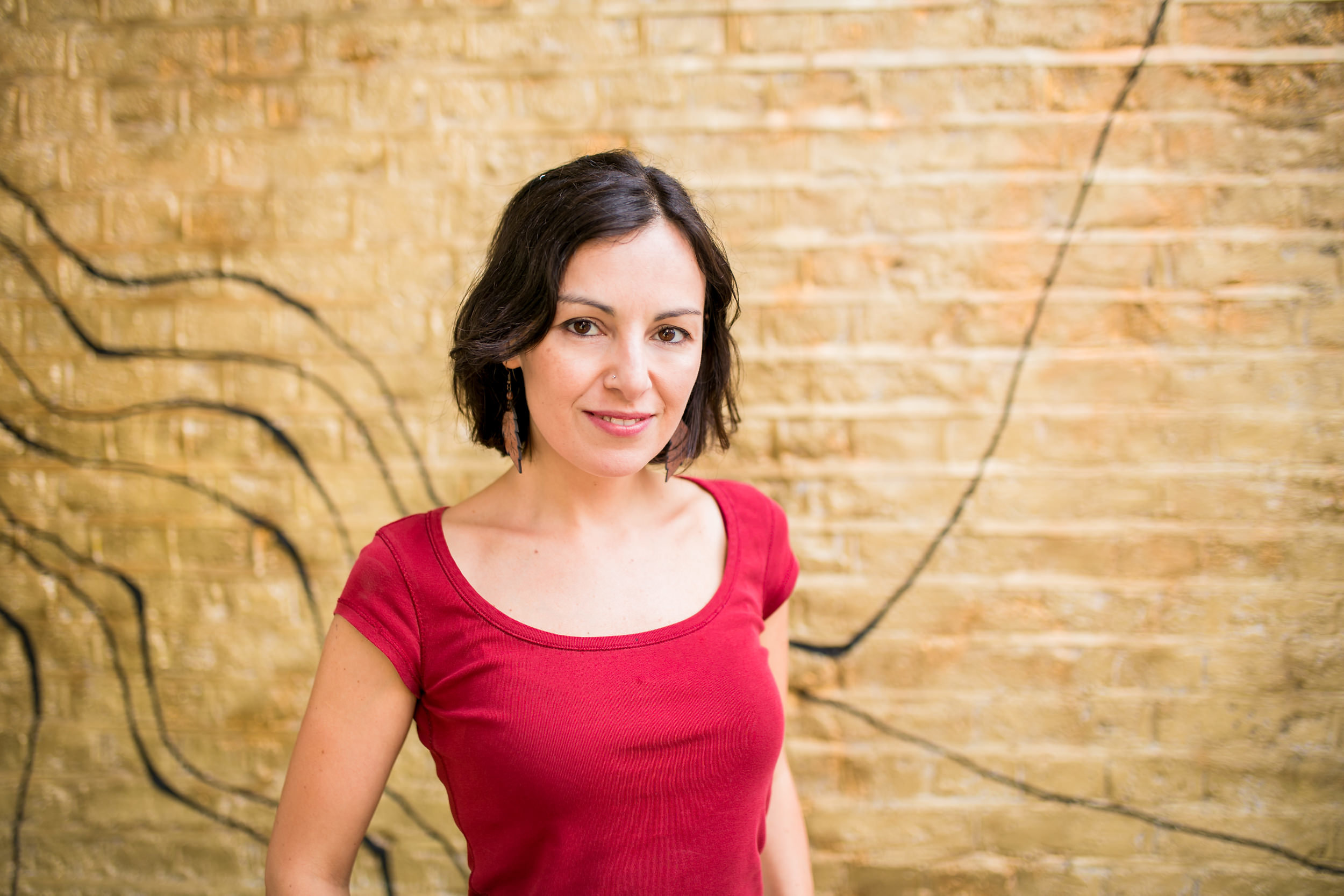 Don't:
Forget about your personal brand
Personal branding is becoming even more critical in a world so saturated with data. People are drawn to LinkedIn profiles that speak truthfully and authentically. Don't forget to think about this when choosing your LinkedIn profile photos. How can you represent your voice and your story? Some things you will want to consider include the outfit(s) you're wearing, the colours you use and any props which help people to visualise what it's like to work with you. For example if you have strong brand colours try to incorporate these. If you're looking for a certain type of role, how can you present yourself as the perfect candidate in your profile photo? 
For a brand new set of profile photos that will set you up for job hunting in 2020, book a shoot with us now. 
Cool words by Lauren. Photos by Nicole and Saskia for Hey Tuesday, London