We're not just going to tell you that you need strong images because we're a photography agency (honest gov!…). There are numerous ways in which including strong photography in your marketing can improve your brand, drive traffic to your website, attract customers and generally make you a marketing rock star. Here are just a few of them – make sure you get in on the action.
 Good photos attract customers
Strong photos are a sign of quality and help to create a professional brand, with customers who trust you to deliver your product or service. When people come to your website, they'll be making judgements about the quality of your brand within seconds and badly lit, out of focus or poor photos will make you and your brand look less reputable, less competent and less trustworthy. And we doubt that's the brand image you're going for. Quite simply, good photos attract customers.
It makes you a PR player
It's crucial to have professional, good quality headshots to be able to send to journalists when they get in touch with PR opportunities. Fuzzy, dark headshots or images with other people cropped out make you look amateurish and will make journalists less likely to run a story about you. It's incredibly frustrating, (not to mention the waste of time), if you've put lots of effort into a PR campaign and then lose out on coverage because you don't have strong images to go with the story. Having decent marketing photos featuring a range of different situations also means you can jump on PR opportunities on social media as soon as they crop up, for example trending topics and relevant news stories.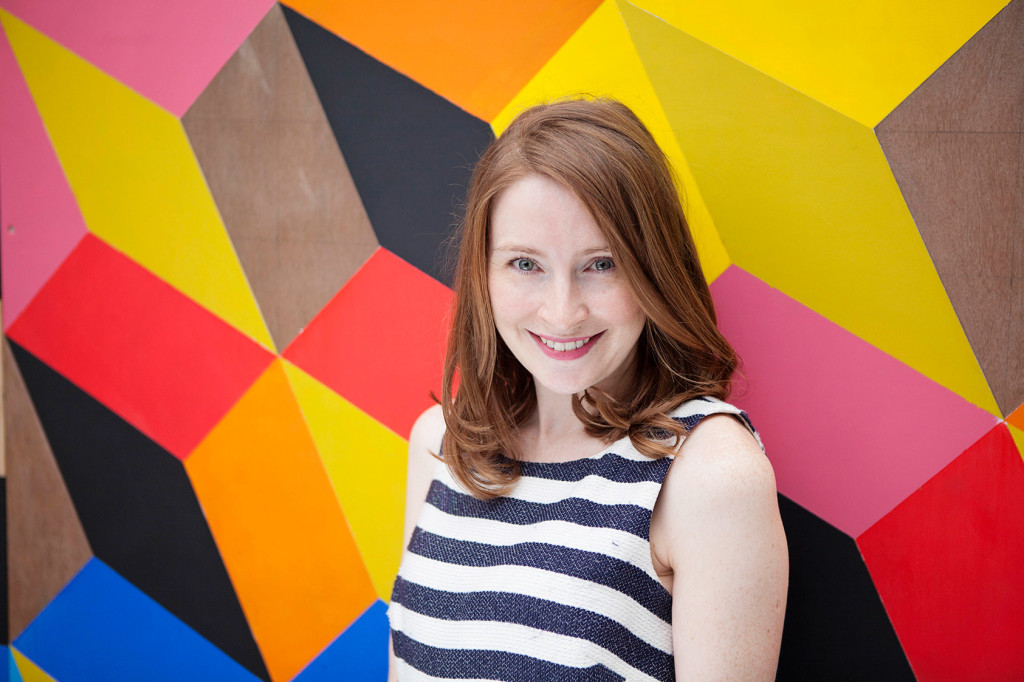 It brings your email marketing to life
If you've been lucky enough to get someone to open your marketing email, it probably comes as no surprise that you have a split second to draw them in and make them want to read on. Strong, editorial style images that tell the story in one glance are a key way to do this. Abstract or bland, corporate photos will mean your customers have to work too hard to understand what the email is about and you'll lose them. If you can, make your photos clickable, linking through to a relevant page on your website. This will drive up your click through rate and get customers engaging with your brand.
It's about telling your story
See every image you use as a marketing opportunity. You only have limited space for words on your website and your marketing materials, so let photos do some of the work for you. For example, if a crucial bit of your marketing is your point of sale display, then strong, high quality photography can help you stand out from the crowd and attract customers towards your product. You don't just have to have your logo or boring photos of your product on its own – include more dynamic, active, storytelling photos of customers using and enjoying your product.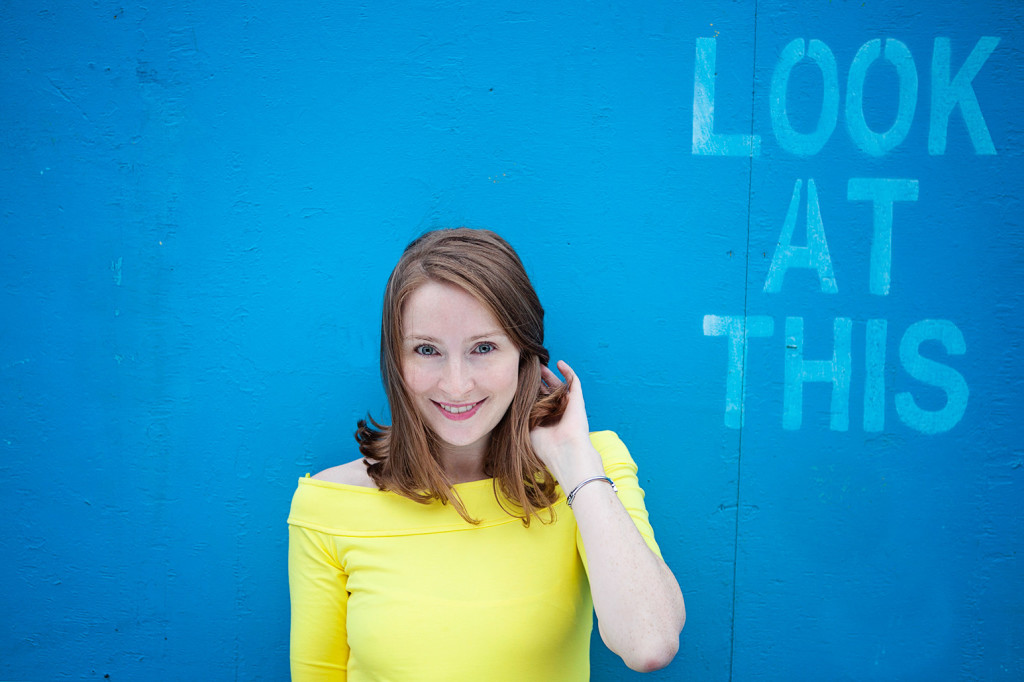 It makes you a social media ninja
If you have a decent brand image library, not only is social media marketing easier and more fun, but you'll get much more engagement and more traffic to your website. Draw people in and increase retweets, likes and comments by including strong images every time you post. If you attach a batch of your own unique photos that have a consistent style and vibe, this helps to build your brand by visually telling your customers what they can expect from you. Images bought from stock photo websites or bland, corporate looking images are like wallpaper on social media – people are so used to seeing them that they are ignored; they don't drive engagement with your brand.
It's about matching your brand
Photos can build your brand by giving your customers clues about what you stand for. For example, if you run a social enterprise which is all about conservation and protecting green spaces, then you want to make the predominant colour in your brand images green. And you want to make sure they are shot outdoors in a park or other wide open space. If you're running a financial services startup and want to attract big business, then shoot your business headshots in the City of London and feature some recognisable landmarks.
Words by Lauren & photos by Saskia for Hey Tuesday