To create an effective personal brand, everything you do to promote yourself needs to reflect who you are, the values you stand for and what it's like to work with you. A big part of your personal brand should be your business headshots, which need to perfectly encapsulate your professional life. Here are some top tips to get you started.
Choose the right photographer
With personal branding it's all about storytelling, so you need a photographer who can help you tell a visual story with the right setting, lighting, poses and props. Think about what kind of business you're running and what kind of customers you're trying to attract. Formal studio headshots are fine but they don't give many clues about you and will make it harder to create a strong brand.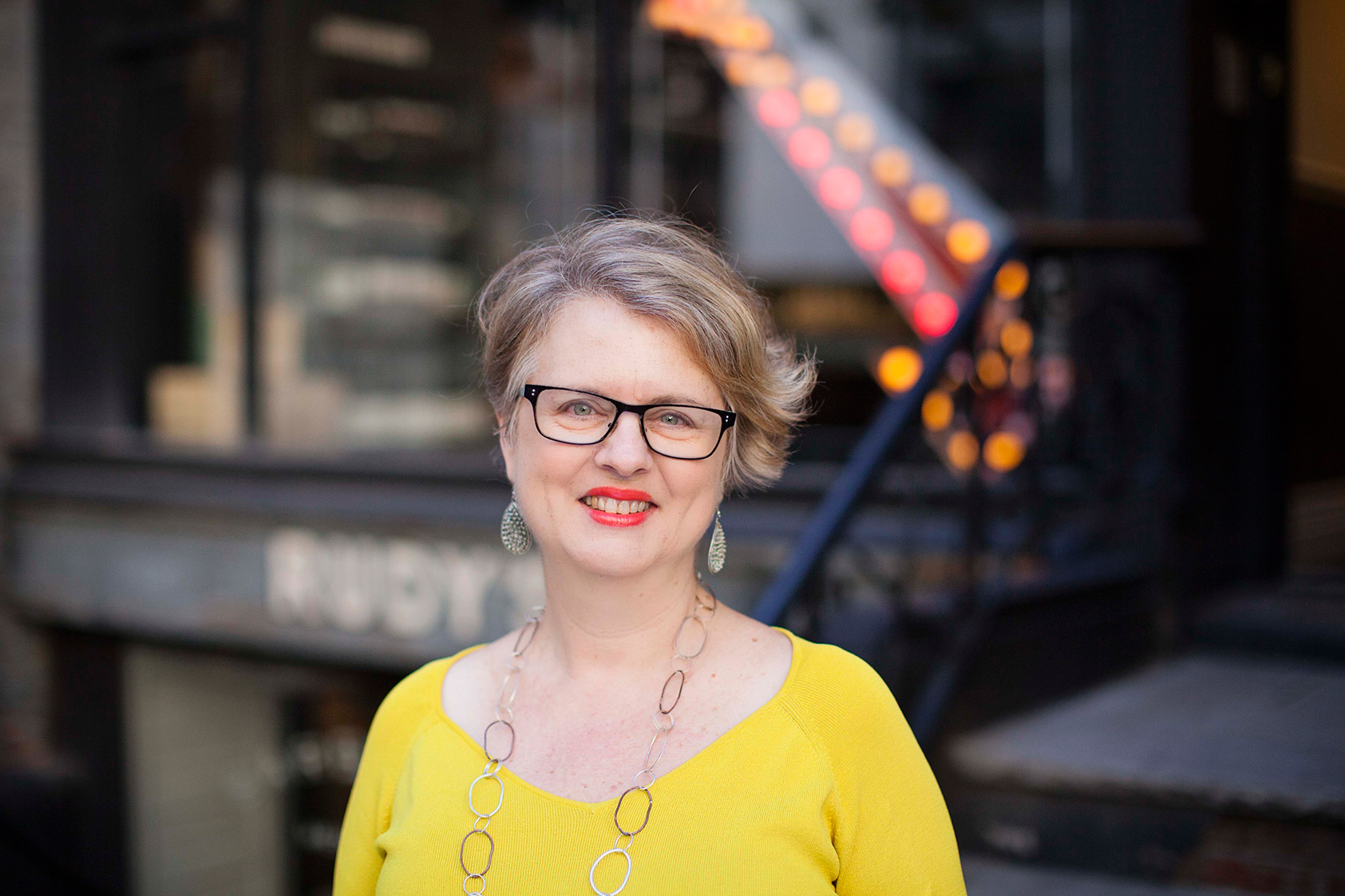 Do your research
Before your shoot, seek out some examples of business headshots that you like the style of. This will give you a good vision of what you're aiming for whilst you're on your shoot, and will also be a great guide for your photographer too. The best photo shoots are a collaborative process – you bring your ideas and your photographer will use their creative judgement to shape them into something that fits your brief.
Pick the right setting
Some photos of you in a professional setting can do a great job of telling your story. This is especially true if you're an entrepreneur or launching a start-up because you are the face of your business. So for example, if you're an artist or designer, get some shots in your studio. If you're a fitness guru, head to the park for your shoot. The background of your business headshots is almost as important as you are.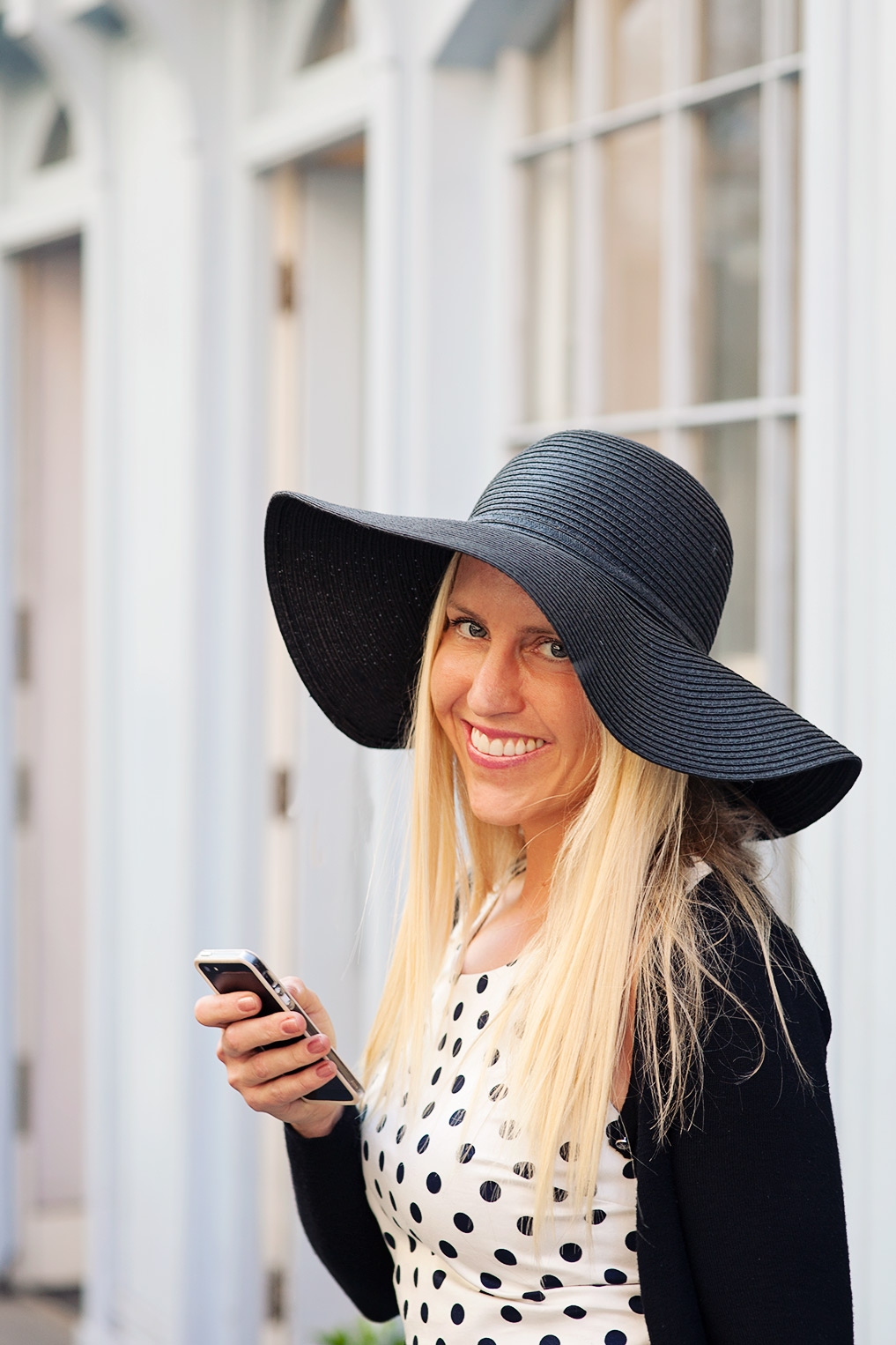 Dress it up
The outfit you choose for your business headshots should effortlessly convey your professional image without trying too hard. Your photographer should be able to help you with this during your shoot as they'll know what works well on camera. You can also try a few different looks; for example you might need something formal for certain occasions and a more relaxed outfit for your LinkedIn profile.
Poses and props
Even little details like the poses you adopt in your photos can help to build your personal brand. If you need to create a formal look for example, you should avoid casual poses like hands in pockets. Again, your photographer should guide you with this. Props that can work well in business headshots if used correctly include tea and coffee cups, books, cars, tables and chairs. You don't have to be using the items; they can just be in the background of the image, but enlist the help of your photographer's creative eye.