The social media landscape is changing so rapidly that it's hard to keep up with the latest trends and figure out what you should be using in your business and how. But never fear – here at Hey Tuesday we have done the research for you. So sit back, grab a cuppa, a pen and a notebook and let us help you plan your social media strategy…
Instagram stories
The trend for so called 'ephemeral content' (something that only appears for a brief time period), is only set to rise. Instagram launched its Stories feature in 2016 to compete with the ephemeral nature of Snapchat, and it has taken off in a massive way. As of November 2017, Instagram Stories topped a staggering 300 million daily users. But if you've dismissed this trend as something that's just for kids in the playground, you'd better think again. 1 in 5 Instagram stories posted by brands gets at least one direct message from a consumer, so there is a huge potential here for your marketing. Use the storytelling nature of this feature to document the journey of your brand in an authentic way. For example you can show content from behind the scenes or show how your product is made. This will build loyalty and get people talking about your brand. Users love to chat back and forth within photos and video and you can expect this trend to continue to go up.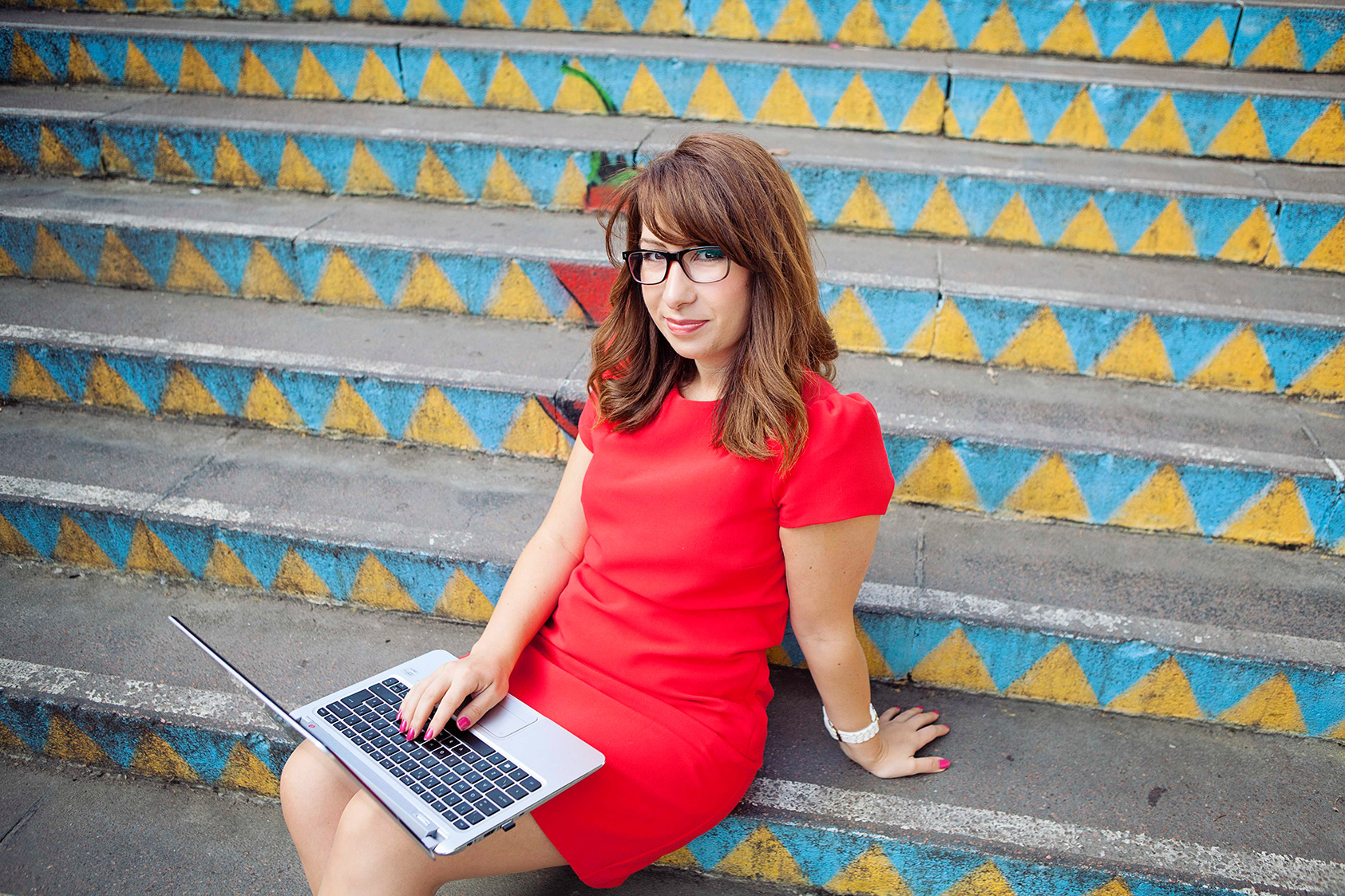 Accountability
Another big trend in social media at the moment is people 'calling out' brands for unethical behaviour or something they see as wrong or unfair. People are not afraid to vent their views online if they think brands have been dishonest. In fact, only 8% of consumers would be silent if a brand posted something inappropriate. You only have to look at the Facebook backlash for a very recent example of this. The hashtag #DeleteFacebook spread like wildfire after the controversy broke in the news and Facebook now has a major PR crisis on its hands. What this means for your business is that you have to be true to your brand values and make sure everything from your paper supplier to your social media posts would stand up to scrutiny. Don't take risks with social media content. It only takes one dodgy or inappropriate photo to go viral and that could be your brand up in smoke. Drawing up some social media guidelines outlining what a good post looks like and flagging up things to avoid is a good idea, especially if you're not always the one posting the content for your business.
Social messaging
Social messaging (apps like WhatsApp) has already overtaken social media usage and (no big surprise here), will continue to grow. Clever brands are already helping customers reach them via messaging. Facebook has 'click to message'  and 'click to WhatsApp' adverts so that businesses can reach their customers via messaging. Research shows consumers would rather shop with brands they can message, so incorporating this into your business is going to become more crucial. Getting your audience to interact with you on WhatsApp is a great way to build engagement with your brand and gives you lots of very targeted marketing opportunities. Mayonnaise brand Hellman's was an early adopter of WhatsApp in its marketing. They launched their WhatsCook campaign, offering to put users in touch with real chefs to help them cook their meals via WhatsApp. All people had to do was put in their phone number on the website. Think about how you can do this for your brand and add value to your customers. For example can you offer recipes, tips or freebies via WhatsApp?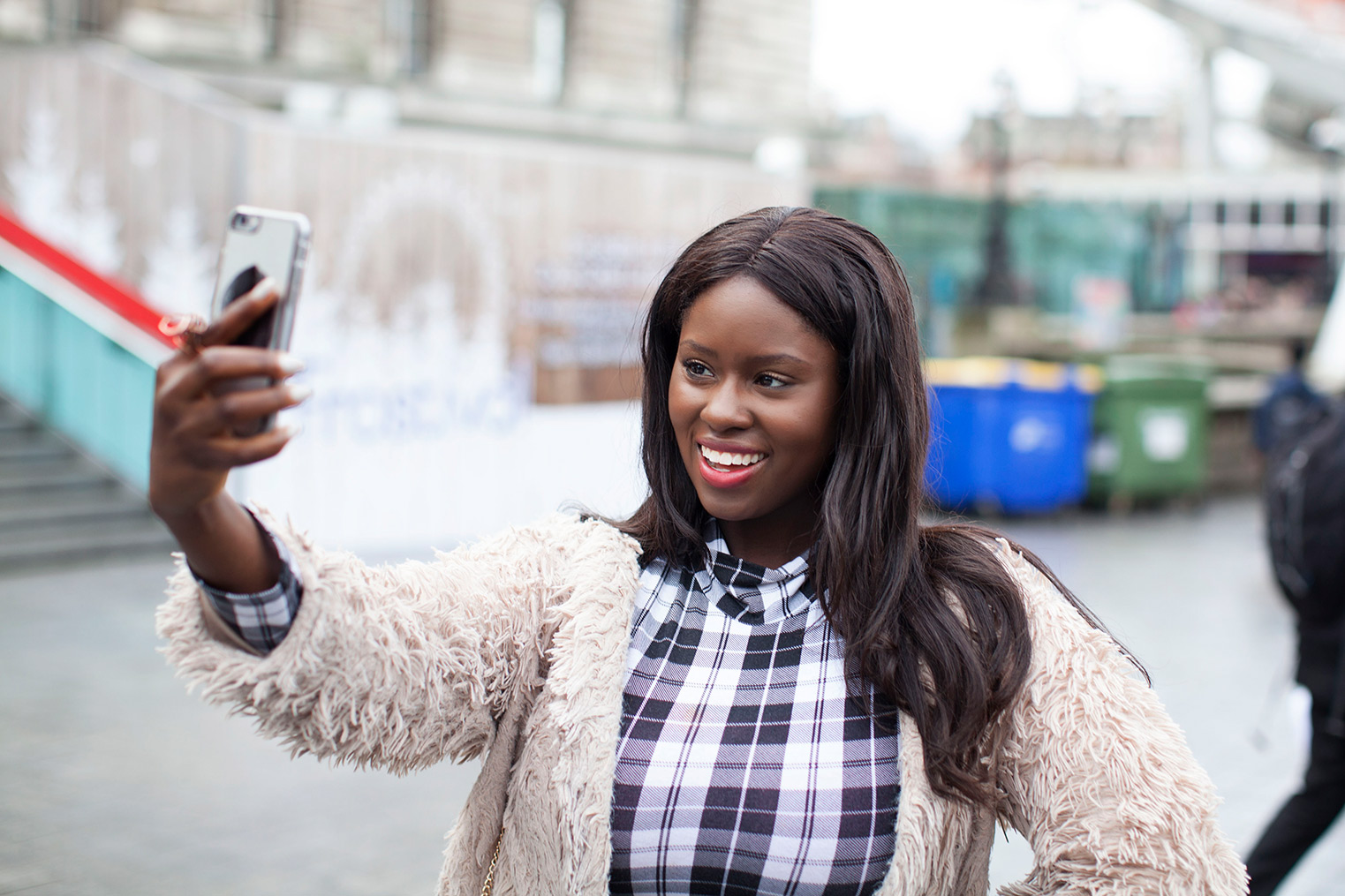 Live streaming
Video is still the most popular content type on social media. And not only that – video posts have the highest average rate of engagement compared to other forms of communication such as photos or blogs. So if you're serious about your content marketing strategy, you need to be working out how to use video on your social media channels. Marketeers are already increasing their spend on video advertising across Facebook, YouTube, Twitter and Instagram. The hottest trend within video advertising is live streaming. 80% of consumers would rather watch a live video from a brand than read a blog. Some ideas for ways you can use this for your business include: hosting a live Q&A, interview or product launch, or a behind the scenes glimpse of your your business operates – give people sneak peeks of things they couldn't get elsewhere. Check out Facebook Live, Periscope or YouTube for streaming options.
In case you want to check out where we got our facts and figures, we used statistics from articles here, here, here and here.
Words by Lauren, photos by Saskia for Hey Tuesday, London