If you need a kick ass set of marketing and PR headshots to help promote your personal brand, win more clients and present your business in a professional light, but you only have a small amount of money to spend, don't despair! Yes, professional photography can be a really expensive affair, but there are ways to make your small budget work hard for you and get images that you're proud to stick on your website. Check out our cool tips…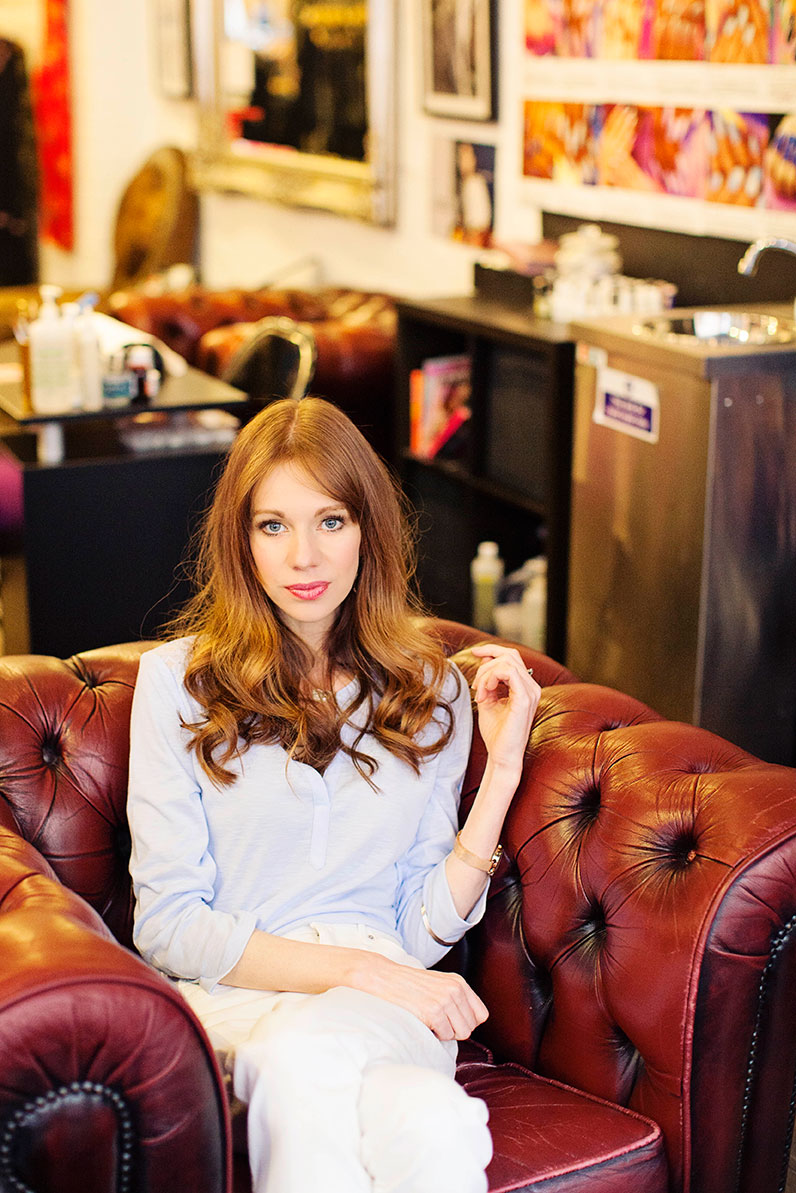 Photo credit: Saskia for Hey Tuesday, London
Think ahead
If you've decided to invest a bit of money in some marketing photos, you want to make sure you get the most from your small budget and won't have to keep spending money on photos as your business develops. You don't want to end up with photos that will age really quickly and not represent your brand in a year's time. Look at your brand strategy and think where you want your business to get to over the next few years and plan photos for that time. For example, if you know that you plan to launch new products or shift the focus of your business, how can you reflect that in your new photos? Think about the story you're telling with your images and whether it is future proof.
Choose wisely
If you've decided to go ahead and hire a photographer on a small budget, make sure you choose wisely. Is the style of photography you've chosen on trend and forward looking, or is it dated and stuck in the past? Again, you don't want the style of your photos to look really out of place, especially as images will continue to become more and more crucial to successful marketing. Right now, storytelling images using plenty of colour and natural light are where it's at. If you've chosen a studio style session, have a good think about whether this is the right style of photography to represent your brand. Would something outdoors, with a backdrop that says something about your brand be a smarter and better use of your budget and more likely to win you new clients? (Hint: we think yes).
Photo credit: Saskia for Hey Tuesday, London
Do a skill swap
Think creatively about how to get what you want. Maybe money needn't change hands at all. Think of services you can offer in exchange for the photos that you need for your business. For example, if you're a freelance copywriter, marketing pro, bookkeeper, designer, social media expert (to name a few)…we bet there are some freelance photographers out there who really need your skills but don't have much budget either. Can you do a skill swap? Approach people through your local Chamber of Commerce or business networking event. What's more, if you write up a case study of the work you do for each other and use if for PR, it'll be great promotion for both of you and might make more work pour in. Make sure you're clear from the start what each of you will deliver and draw up a contract if necessary so there are no misunderstandings.
Ace words by Lauren, sassy photos by Saskia.