But before you book a shoot with us, you probably want to know what some of our clients are saying about us, right?
Claudia Cox, founder of Text Weapon
The day I decided to step out from behind the cartoon, I knew who to call (and it wasn't Ghostbusters!), no it was Saskia. She is able to inject her own crazy positive energy into each and every photo. From her urban flare, to her uncanny ability to capture the smile in her clients' eyes, Saskia is a master. I mean, she was featured in TIME magazine!
I normally HATE having my photos taken…but with Saskia and her team it's actually FUN. Plus you end up looking like a star (and feeling like one)! I am always proud to use her photos when representing myself and my website online.  I cannot recommend Saskia and her team enough!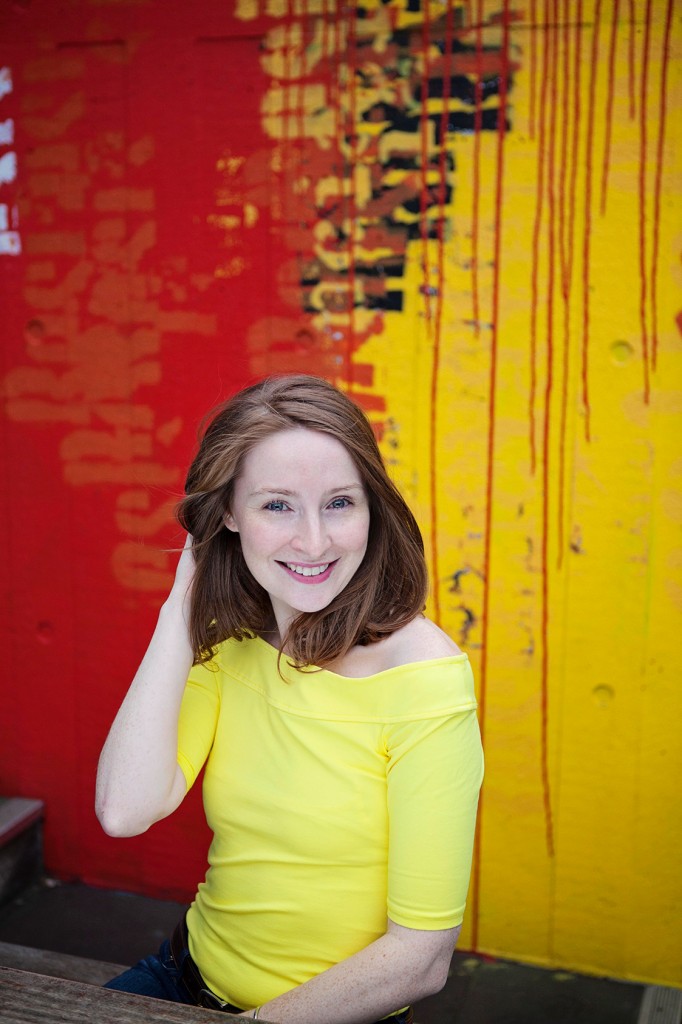 Caroline Brealey, award-winning matchmaker, relationship expert & founder of Mutual Attraction
Whatever form of dating online (or matchmaking) that you're doing, your profile is exactly the same – it's all about selling yourself.
The hardest part? Getting your smile, personality and character across in a photo. Thank goodness then that dating photography is on the rise. Led by the awesome Saskia Nelson and her team of photographers at Hey Saturday, they are the UKs dedicated dating photography service that is transforming how you look online. Forget cheesy poses. Forget bathroom selfies. Forget chopping your ex outta the photo. YOU DESERVE BETTER THAN THAT!
Head here to read more…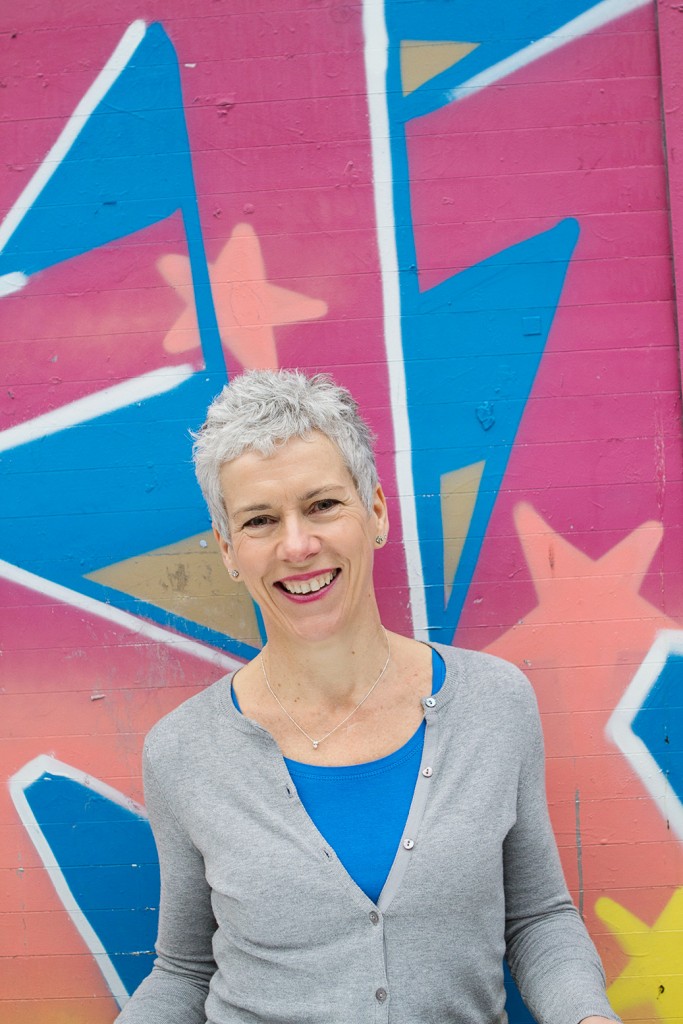 Rebecca Perkins, author, relationship coach & speaker
"I've also included ACTUAL photographs of REAL woman who stepped out of their comfort zones to have their photographs taken by her. Aren't they great?!"
Head here to read more…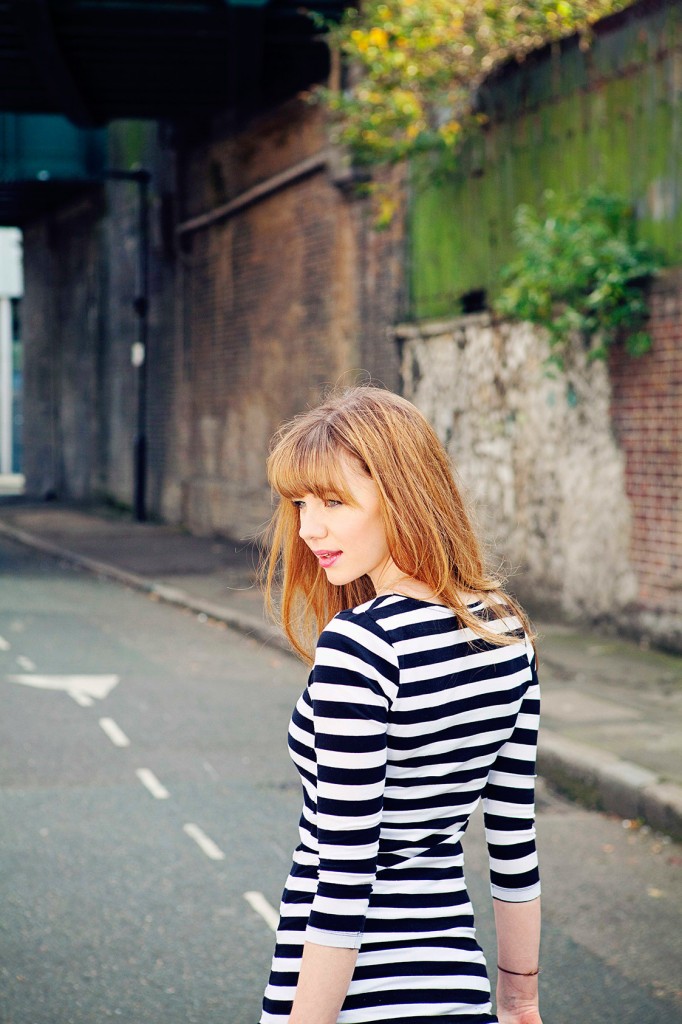 Laura Yates, relationship coach
I've included a selection of the images from the shoot in this post. I can't recommend Saskia and her team at Hey Saturday highly enough and given that she's been featured in The Daily Mail, the Evening Standardand nominated for 3 awards at The UK Dating Awards, it's not only me who thinks so!
Head here to read more…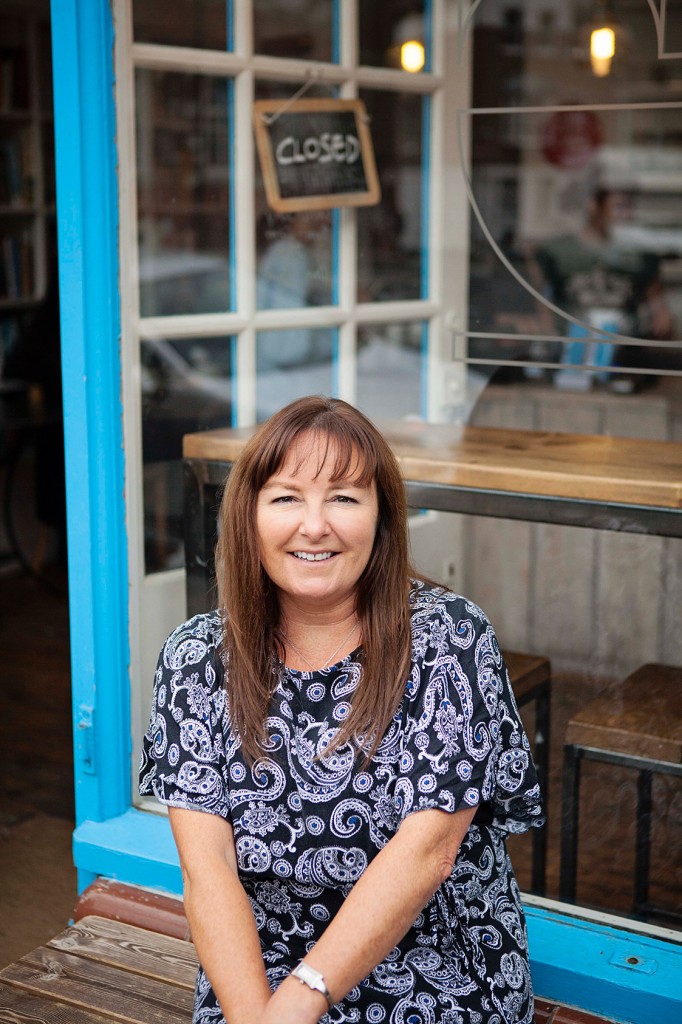 After trying out a number of photographers, Saskia and her team are the only ones that capture the images I love, again and again. My clients tell me they're shy about having their photo taken but when they work with the Hey Saturday and Hey Tuesday photographers, they always really enjoy the shoot much to their surprise. Saskia and her photographers are experts at making them feel relaxed and special. The images are so full of life, colour, happiness and warmth.
You might think you look great in your selfies and maybe you do, but fuzzy backgrounds, odd composition, slightly out focus image or the off kilter lighting, shading, with random filters added will not compare to a professional photo shoot that is all about selling you. In order to stand out, to be taken seriously, you need to seriously think about investing in a session with Hey Tuesday. I cannot recommend her and her team highly enough.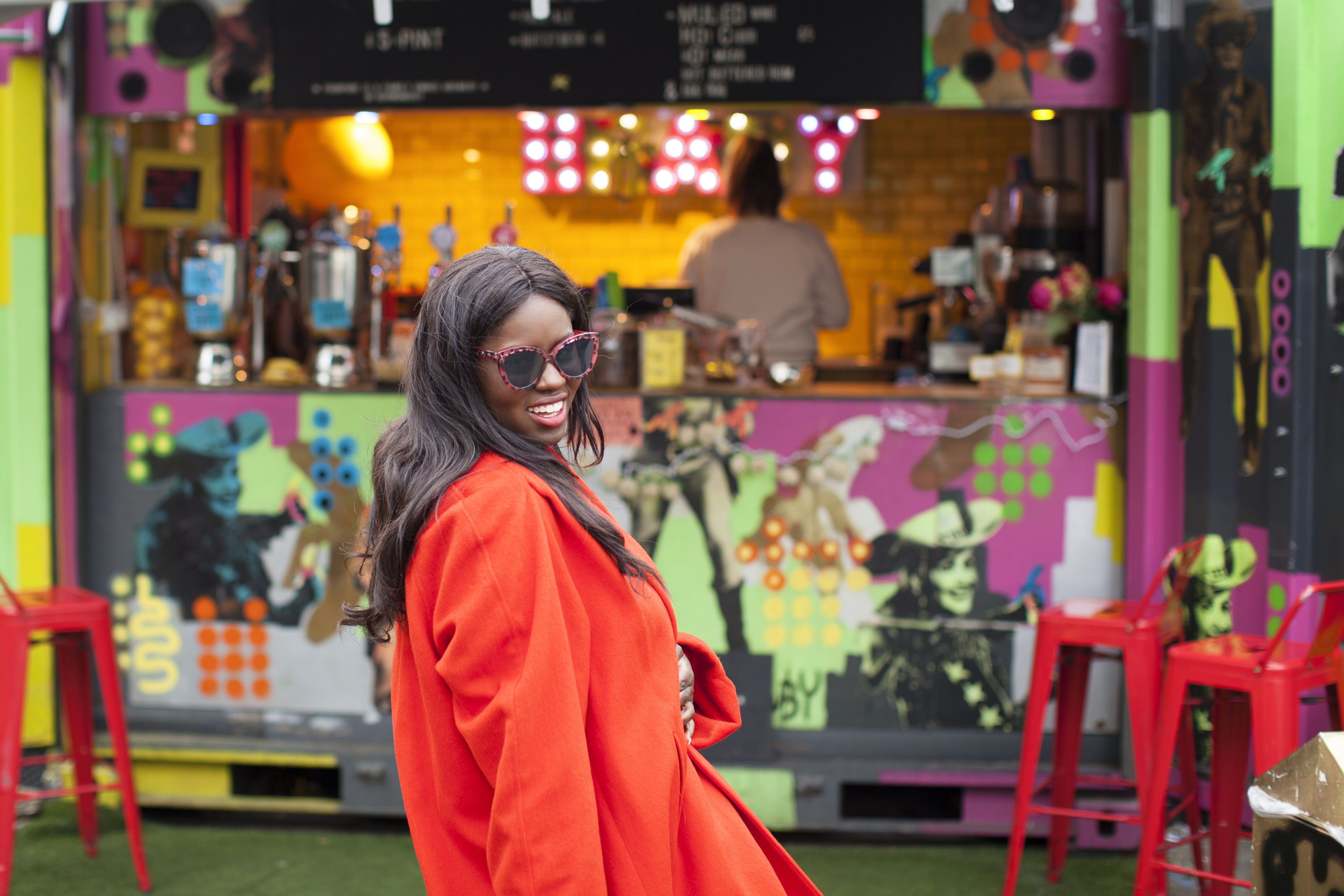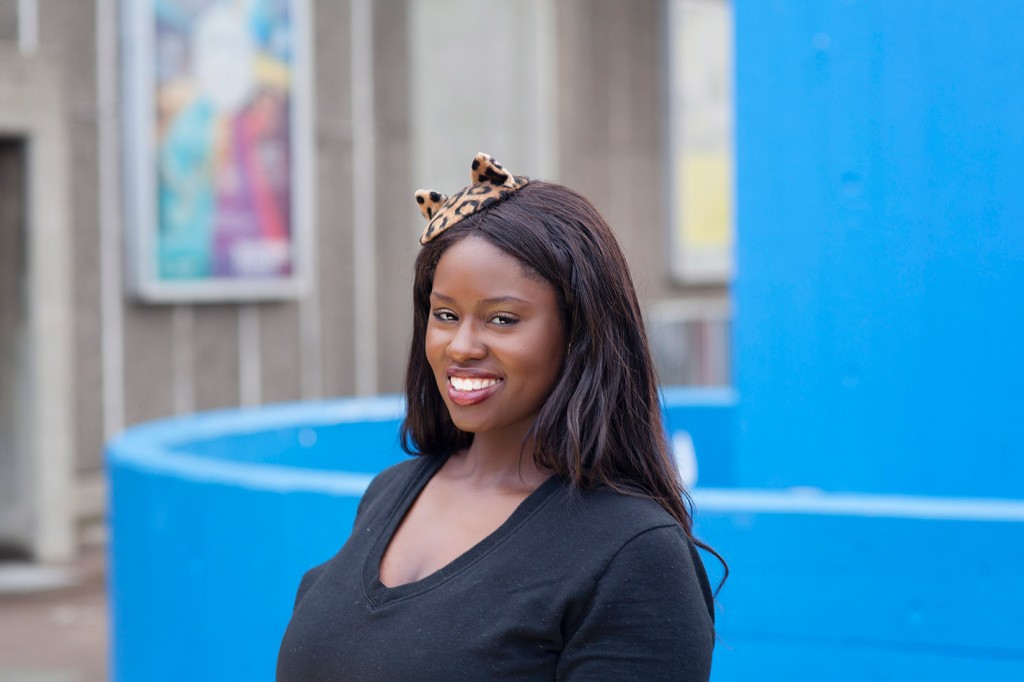 Charreah Jackson is an international life, relationship and career coach. She also serves as the Lifestyle & Relationships Editor at ESSENCE magazine, where she creates engaging features and hosts lively discussions for the brand's audience of 13 million.
Charreah has  interviewed newsmakers such as Spike Lee, Sarah Jessica Parker, and Secretary of State Hillary Clinton.and has earned awards in journalism including a 2009 New York Association of Black Journalists award and was a finalist for a 2007 Hearst Award. She also penned the popular "Frisky Friday" column for Essence.com and has interviewed hundreds of singles and couples on their dating and sex lives.
"It was a dream to be photographed by Saskia! I arrived from New York with my fingers crossed that she would take me as a client. In about an hour she had walked me around South Bank and found the perfect spots for gorgeous shots. She brought out my best self and her pictures are my favorite images of me. Do yourself a favour and get a session with Saskia's team!"
– Charreah Jackson