Ok so we're not all going to come up with something as unique and world famous as Harry Potter, but what can we learn from J.K. Rowling's approach to business and marketing? Here are four key things that Rowling has done amazingly well, that we might be able to incorporate into our own brands and business journeys.
Responding well to failure
It's well documented that J.K Rowling was an unemployed single mother on benefits when she wrote her first Harry Potter novel. So it's fair to say Ms Rowling knows a thing or two about bouncing back. From there, she famously went on to have her manuscript rejected multiple times before it was finally published. In business, we need to be resilient and able to turn setbacks and disappointments into success. It is motivating and reassuring to remember that even billionaire author J.K Rowling has had rejection, criticism and hardship in her business journey.
The power of branding
With Harry Potter, J.K Rowling didn't just create a series of books, she created a powerful brand. However, this couldn't have happened without a compelling and unique creative idea and a great piece of art (in this case, fiction). It's so obvious when you read books that are designed to be made into films and audiences don't respond well to this obvious commercialisation. Harry Potter was so successful because people bought into the world that was created in the books 100%. Once the series was successful, Rowling could then explore other branding and marketing opportunities and movies, merchandise and even worldwide theme parks have followed.  The lesson to learn is to let your business evolve naturally and don't over commercialise your ideas before they are really successful.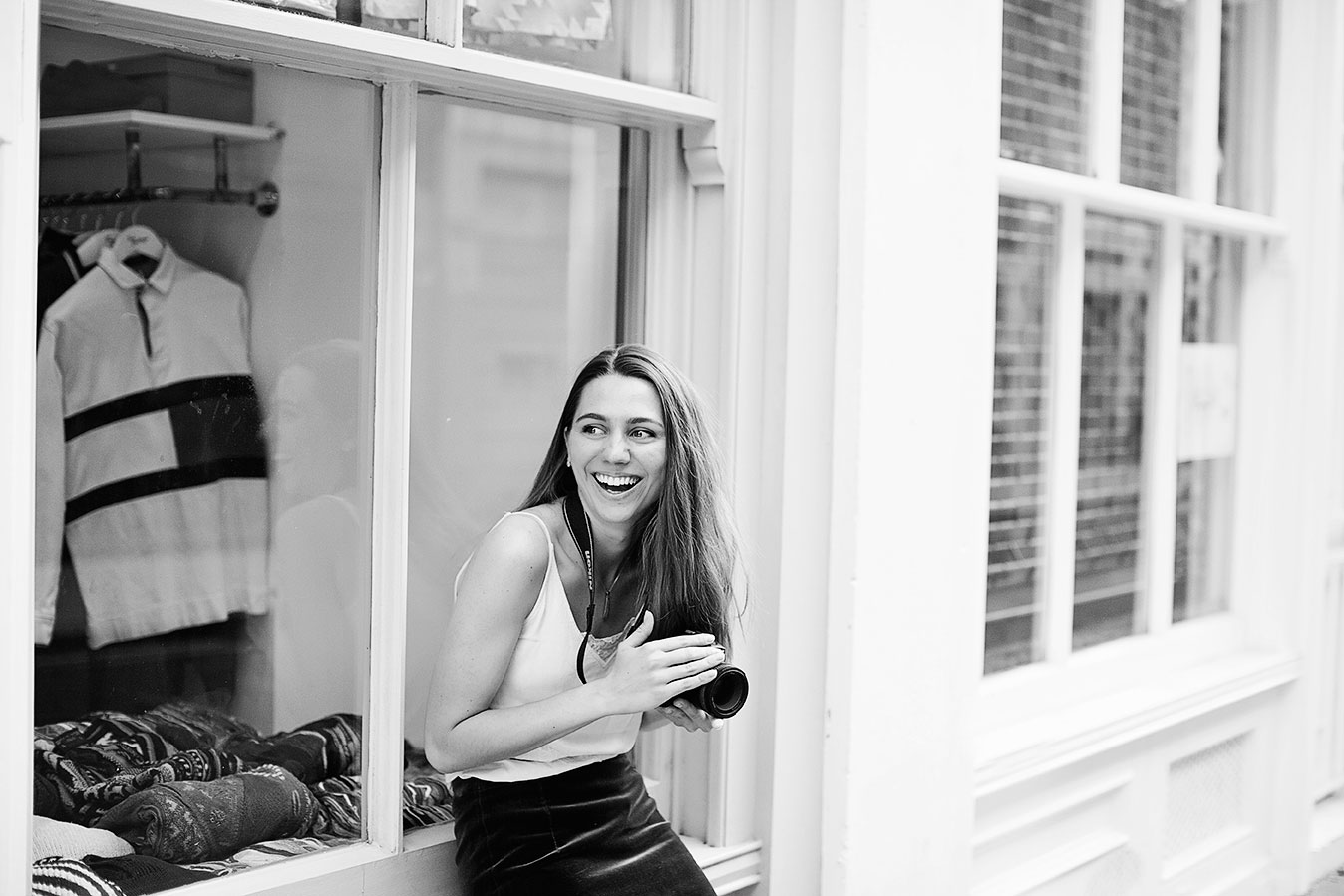 Content marketing is key
J.K Rowling has mastered the art of engaging and delighting her dedicated fans. It is much easier to sell to your existing customer base than to attract new customers, and so Rowling created the site Pottermore where fans can delve deeper into the world of Harry Potter and learn more about the characters and spells. This encourages brand loyalty, with fans feeling like they are part of a club. Content marketing is also key – J.K Rowling publishes articles to keep engaging Potter fans and also to lead them towards her other titles. Look for opportunities to engage your existing customers with interesting and relevant content.

Secrecy and intrigue
J.K Rowling claims that she wrote crime novel The Cuckoo's Calling under the pseudonym Robert Galbraith so that the work would be judged on its own merit. But was it actually a really clever PR stunt? The book had had good reviews but had only sold around 500 copies before Rowling's cover was blown and she was revealed as the true author. Of course it then went on to be an international blockbuster. The secrecy and intrigue created by this only heightened the novel's success and added credibility to J.K Rowling's brand. It was also a massive risk. Releasing the book without the security of already being a household name and successful author meant that Rowling was opening herself up to criticism. Of course the gamble paid off and ended up boosting Rowling's profile even more. In business we have to be prepared to take risks. We also need to look for unusual, unexpected and intriguing PR opportunities. Is there a way to use this strategy in your business?
If you need to work on your personal branding, we can help. Book a shoot with us here and let us tell your story with some unique headshots full of personality.