7 Killer Tips to Rock your LinkedIn Photo Shoot
If you've found this blog post, chances are you're taking your next career move quite seriously. Did you know that just by having a professional photo on your LinkedIn profile, you will attract 14 times more page views? And if you're invest in having your photos taken by a professional photographer, it makes sense to prepare yourself as much as possible so that you know you'll rock your LinkedIn photo shoot. I've been a pro photographer for over three years and worked with hundreds of people so read on for my killer tips.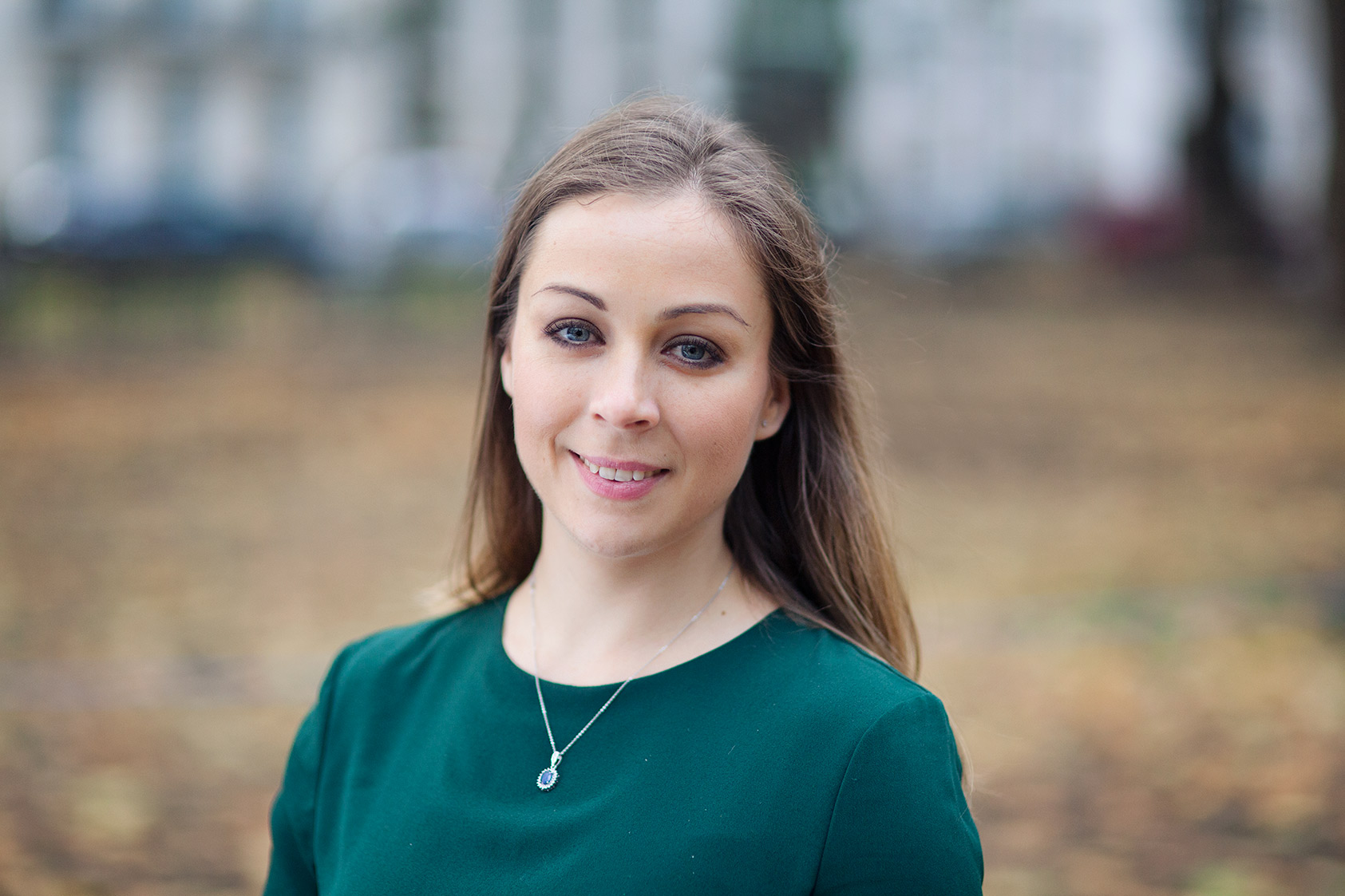 Understand who your audience is
Before you take any steps to book your shoot, make sure you know who you're targeting with your LinkedIn profile. Who are you planning to impress? Spending a bit of time considering these answers will will help you identify what kind of vibe you're going for.
Choose your photographer well
Choosing the right photographer for you is critical, if you want to get the most out of your photo shoot. There are tonnes of corporate photographers so spend some time doing your research. Head to their portfolio first and check if you like what you see. All photography businesses have their own style and vibe so you need to check if their style appeals to you. Also go to the about page and check how they've written about themselves and the business. Do you like their 'voice'? Do they seem like the kind of people who would 'get' what you're looking for? Does the style and voice of the website appeal to you? Finally checkout their praise page and see what other clients are saying about them. Do you like what they're saying? If you can answer yes to these questions, then you're in the right place.
Dig deep & nail your inner confidence
The best way to look good in your photos is to feel good. Feeling good about yourself is the secret weapon that can make all the difference with your final shots. The one thing that your photographer can't control is how good you feel about yourself and that is the one thing that can raise your photos from ordinary to awesome. Heading out on a photo shoot is a bit scary but you need to dig deep and push out of your comfort zone to get those shots you want. If you're struggling, remember why you're doing it and focus really hard on that. Pushing forward in business and creating the right persona for yourself is crucial and the photos you use to represent yourself are a huge part of that. In the lead up to the shoot, take extra good care of yourself. Ditch the take-outs, get some exercise, get your eyebrows waxed, buy a new outfit, do whatever it takes to remind yourself how great you are.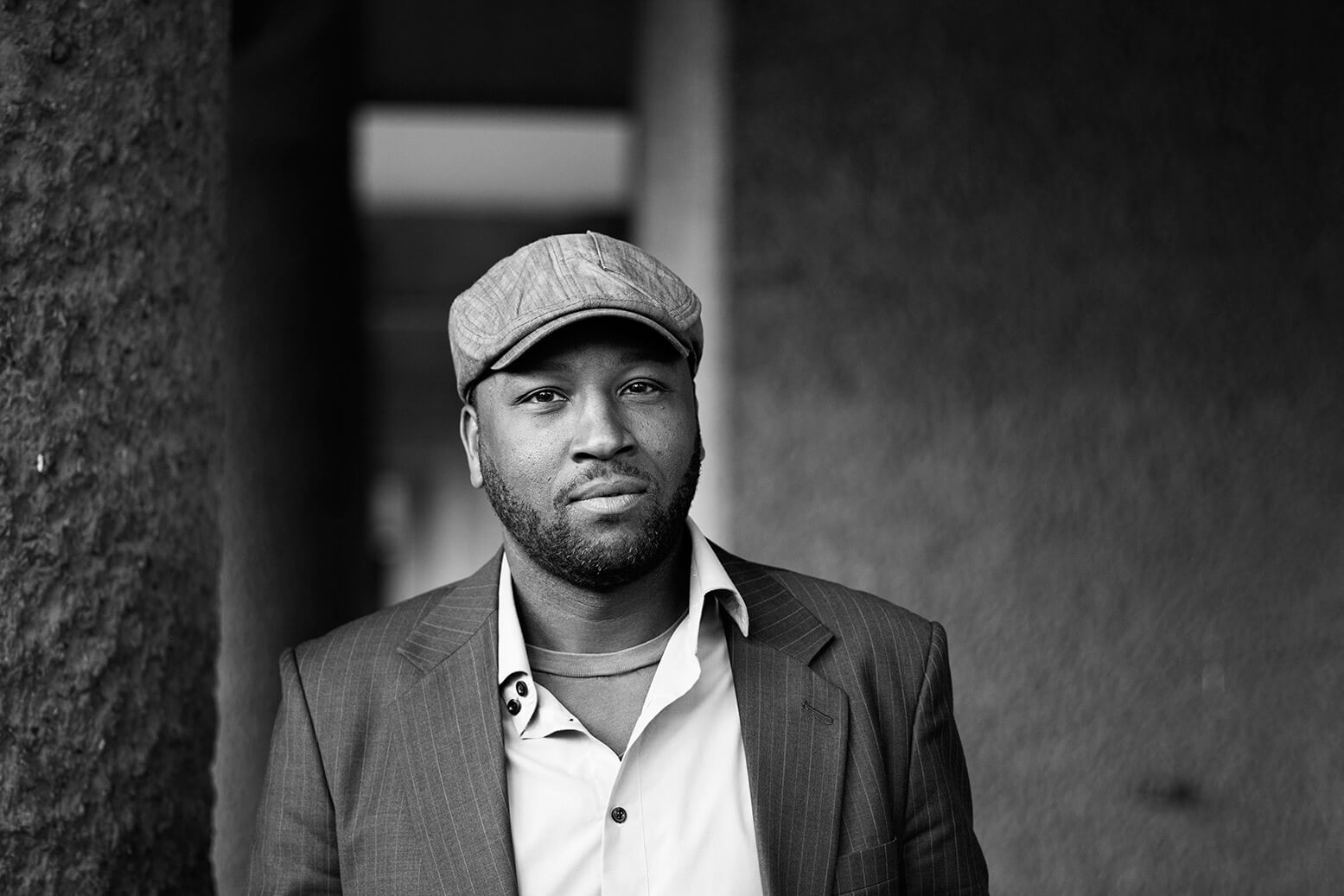 Plan what to wear
What is your work style? Go back to the first point about understanding your audience. Are you a creative, hoping to get on in the creative industries, then you'll need to dress accordingly. Or if you work in the finance sector, you'll have a completely different look. Think about the dress code in your sector and think about how formal or casual you'll need to be.
Invest in hair and make up
I always advise getting your hair in good condition before a shoot. Untouched roots and split ends do not look good on camera and it's difficult and time-consuming to fix those issues in Photoshop and could probably end up costing you more for the additional retouching time.  In my years as a pro photographer for Hey Saturday, the UK's first and coolest dating photography business, I learned that hair was the one thing that could ruin someone's shots and it was one thing I, as the photographer, had no control over so it's something I emphasise a lot in my Welcome Pack. Whether you're looking for love or a new career, you still need to feel good about yourself and look your best and investing in hair and make up is an easy way to do that. Big department stores usually offer free make up sessions with their make up artists, if you buy something from them. Or your photographer will probably have a make up artist they can recommend.

Create a moodboard
In order to get the most out of your shots, spend a bit of time browsing the web to find some portraits that you like. If you're on Pinterest, then just pin them to a board and send the link to your photographer. Photographers are obviously visual creatures and will love being able to see some actual examples of work that you like. It's not about copying these portraits but about using them as inspiration to create your own, unique portraits.
Relax and trust you're in good hands
If you've followed these steps, then you have done the hard work. Now it's over to your photographer to guide and coach you through your shoot time. Make sure you have booked your shoot on a day when you don't have anything stressful going on. The crucial thing now is to get into a positive frame of mind and ensure your confidence levels are sky high. Remember that time when you were on fire at work – imagine you're back there and channel that feeling. You'll really rock those headshots.