Please introduce yourself to our followers
My name is Ava, I'm 16 and a student from Wiltshire. I love art, fashion, photography and music.
At school, we're interested to know what kind of careers' advice (if any) is offered to you? Do they aim to excite you about the kind of career options available out there? Do you think they're knowledgeable about lots of different types of options – including creative ones – or do they tend to stick to the more usual, traditional careers like lawyers, doctors etc?
We get quite a lot of career advice at school, to help us with choosing A Levels and University courses, as well as having lectures from entrepreneurs and people from lots of different professions. They try to excite you about all the potential careers that there are, but they keep it more based on corporate jobs and working for businesses rather than being an entrepreneur and working for yourself. They do put a lot of focus on traditional jobs and careers but also look at the different jobs and careers that are possible in the creative industry e.g. drama, art, film etc, although they tend to have less knowledge about the different creative jobs that exist.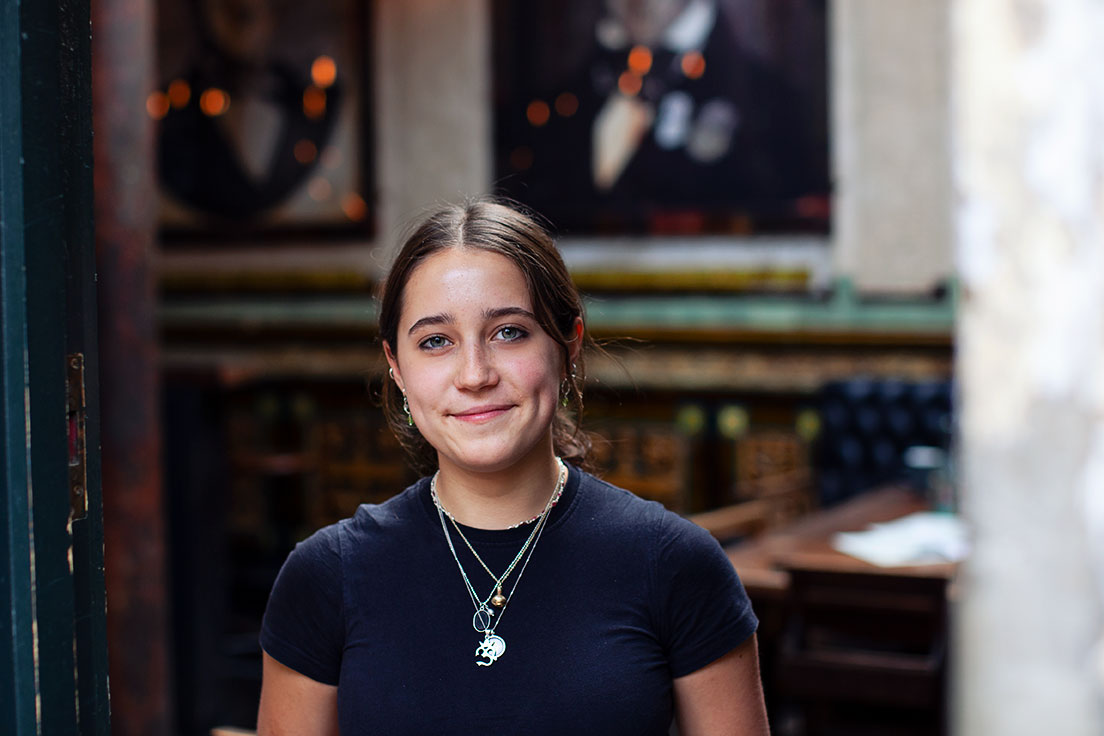 Your parents are both entrepreneurial, lucky you. How do you think that growing up with entrepreneurs has impacted on you? Can you share some of the key messaging that they may have shared with you regarding the world of work? Also do they have any particular aspirations for you?
Both of my parents being entrepreneurs has allowed me to see both the ups and downs of having your own business, and has definitely made me want to start my own business at some point. Both of my parents have enjoyed working much more when working for themselves as they get a different type of freedom and creativity when it comes to working, which really appeals to me. They don't have any particular aspirations for me other than that I  do something that makes me happy.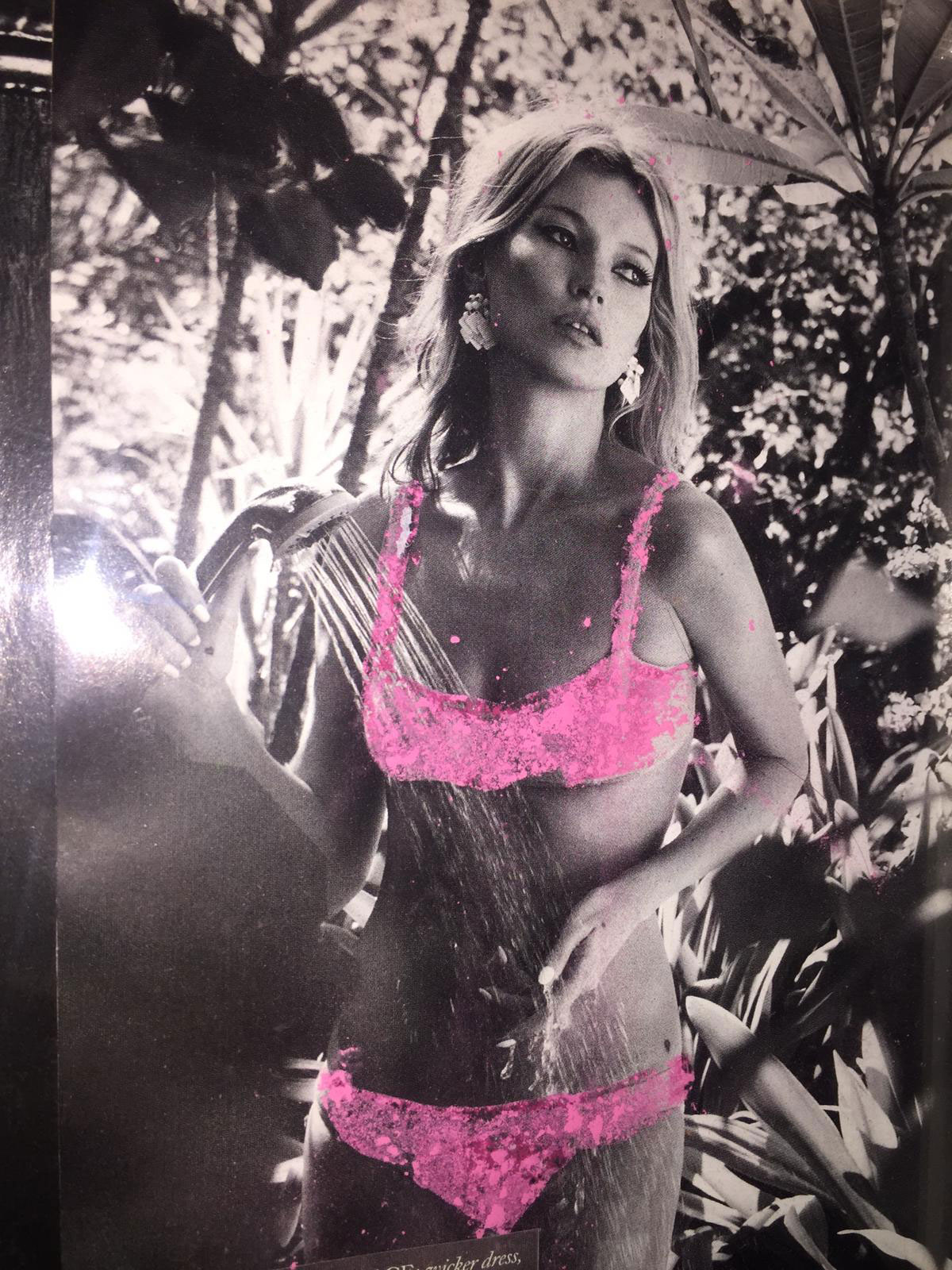 Have you had any thoughts yet on what career/job you might want or are you still a way off from knowing that?
I'm not entirely sure of what I want to do yet, but definitely something that has both a business side and a creative side.
What do think are your killer strengths?
I would say that my creativity is definitely a strength as I love coming up with different ideas and concepts that haven't really been thought of before.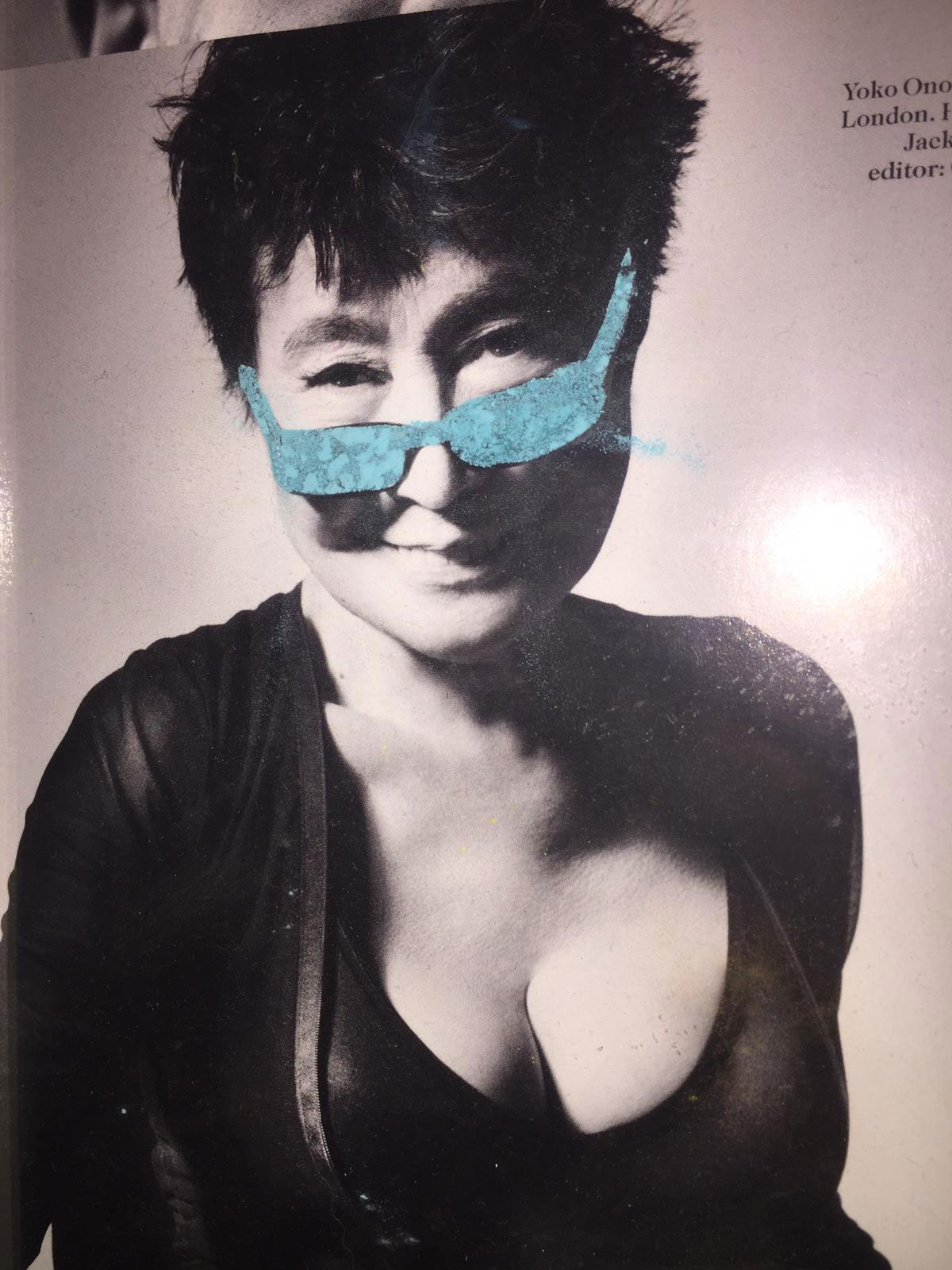 What about you makes you stand out from other people, do you think?
When it comes to art, I can easily become really invested in an idea or project and I am quite a passionate person about things that I am interested in.
What do you love about yourself right now?
Because I've been busy with exams, I haven't really had a chance to do many creative things lately, but I'm really loving getting back into music and art and fashion and all the creativity that comes with it.
I'm massively into photography mainly taking photos of friends. I also love creating collages using images from magazines and pastel shavings highlighting areas such as someone's face. I work a lot in black and white and love melding art and photography together. Lots of sewing on photos, and printing on acetate, that kind of thing. The images in this article are recent examples of a series I've been working on.
Who are your role models in life and why?
My parents are definitely big role models for me as they have both done so many inspiring things throughout their lives – I also really admire Audrey Hepburn and all the incredible things she did throughout her life, especially her charity work.
What brands do you love and why?
Personally, I prefer non-branded clothes, however I do love some of the classic brands like Ralph Lauren. That said, I do own a lot of Carhartt clothes. And if pushed, I'd say I'm into Apple too.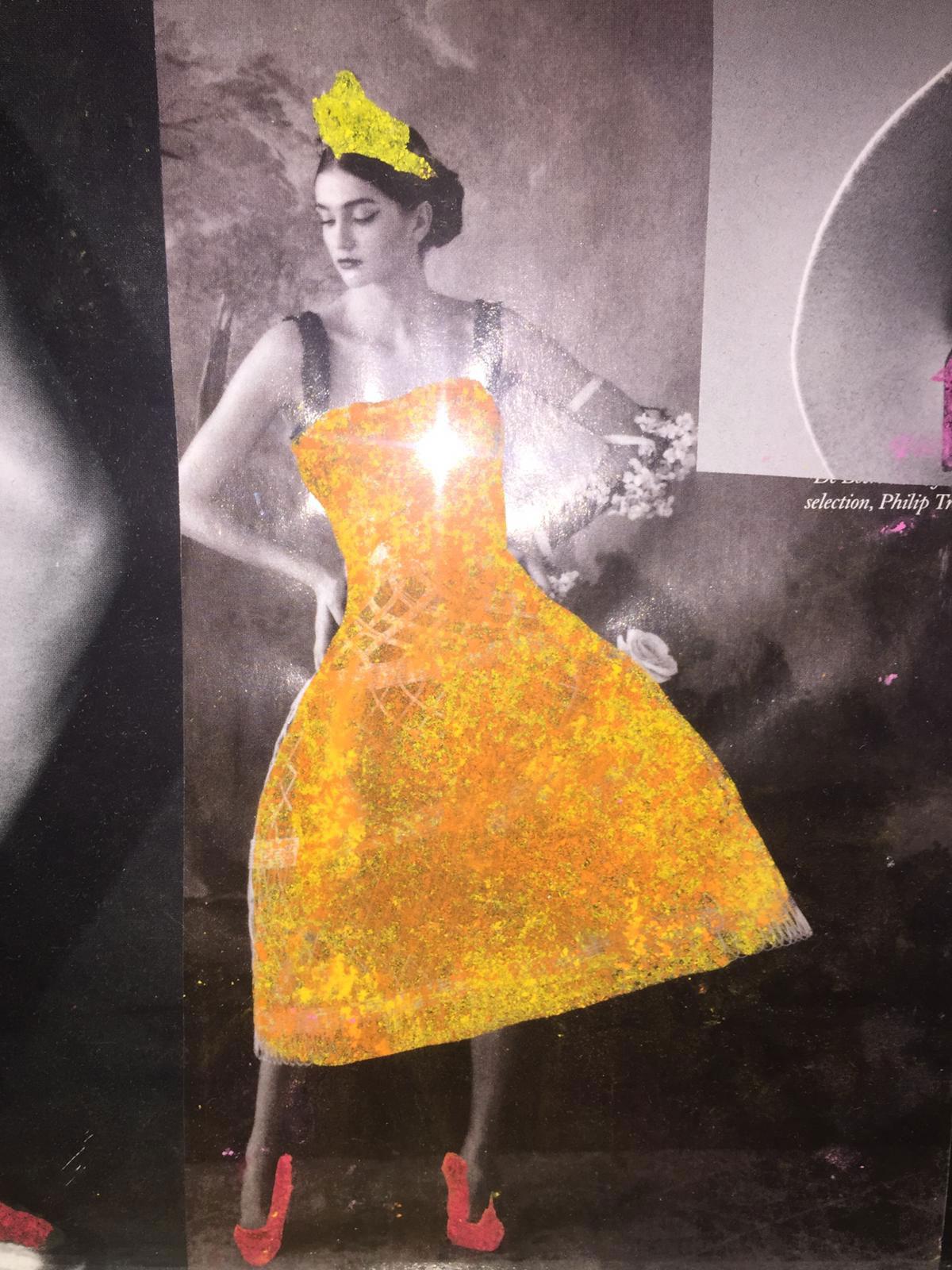 What do you think of Instagram influencers (if you think of them at all)?
Personally, I don't really follow many Instagram influencers as I often find their feeds a bit too posed, however I think it's really great when they use their platform to bring attention to important matters going on in the world.
Imagine you're now old and looking back on your life, what would you most like to have achieved?
I would really like to have travelled a lot as well as doing a career that I love.
If you could do ANY job in the world, what would you fancy doing? Why?
I would love to be a DJ as I have always loved music and it's a different way of using your creativity. I would also love to be a chocolatier or a chef for the same reason, however I would absolutely love to design couture clothes as couture fashion allows you to be extravagant and minimalistic with your ideas.
What could you start doing now to work towards that goal?
I think work experience is definitely the most useful thing as it gives you such a good insight into different businesses and careers, as well as just experimenting and trying new things or taking them up as hobbies.
What does a successful life mean to you?
Having a successful life for me would just be being happy.
Interview & photo of Ava by Saskia Nelson, Hey Tuesday. All other work by Ava.