Ah networking! As self employed and freelance people, it's something we know we've got to get to grips with. But if, like us, you find walking into a room full of business people a little daunting, follow our top tips to networking success.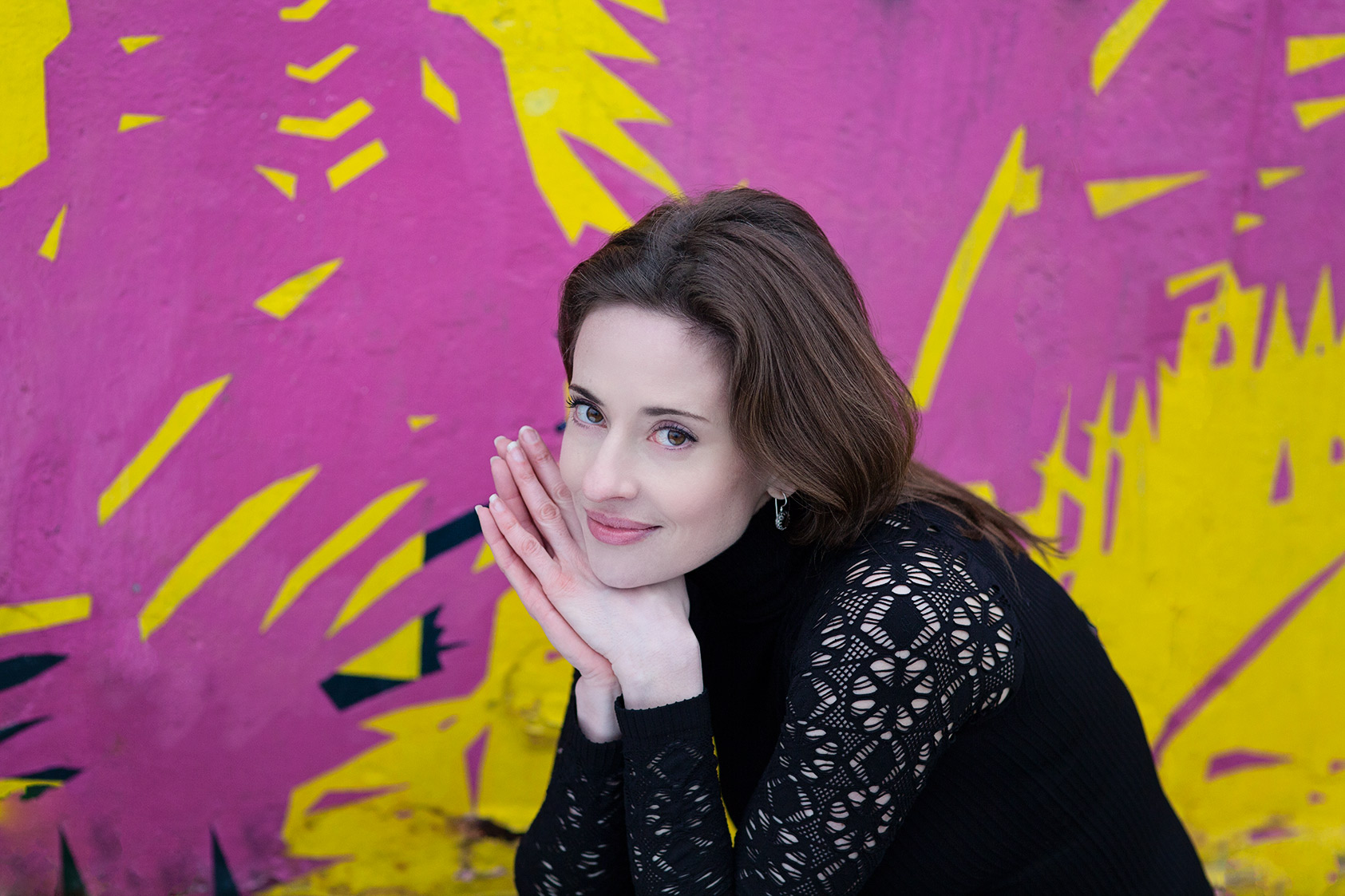 Find your tribe
If you try out one networking event and it turns out not to be for you (perhaps it was full of corporate suits when you're a more creative type) – don't be put off networking for good! You just need to find the right group for you. There are events catering for a younger/older audience and events specifically for your industry (for example creative, digital, tech). Some events are more structured and you get to talk to everyone in the room (try speed networking if this appeals), some events have speakers or invite guests to pitch, while others are more casual with drinks, nibbles and informal chat. If an event doesn't feel right for you, trust your instincts and don't go back next time – there will be others that are more up your street.
Don't obsess over business cards
When you first start networking, it's easy to assume it's all about handing out your shiny new business cards. If you come away without having handed any out, it doesn't feel much of a success. You need to let go of this idea and aim for your networking to be more organic. Try connecting with people on a human level and finding common ground (whether or not it's business related), rather than seeing each interaction as a mini sales pitch. People are much more likely to remember you if you've had a genuinely interesting conversation or made a real connection with them. In this digital age, it'll be easy for them to find you if they're really interested in you and your work. If you end up exchanging cards at the end of the conversation, see that as a bonus.
Offer to help
If you're able to reach out and offer something genuinely helpful to the people you meet, it'll pay dividends. For example, can you introduce them to someone who could really help them with their project? Have you just read a book they should definitely read? Have you recently faced the exact same challenge they've been telling you about? Offer help to other businesses without any expectation of getting sales or business out of it. You'll find that in turn, offers of help will come back in your direction and people will remember you next time your line of work comes up in conversation. People don't forget a good deed.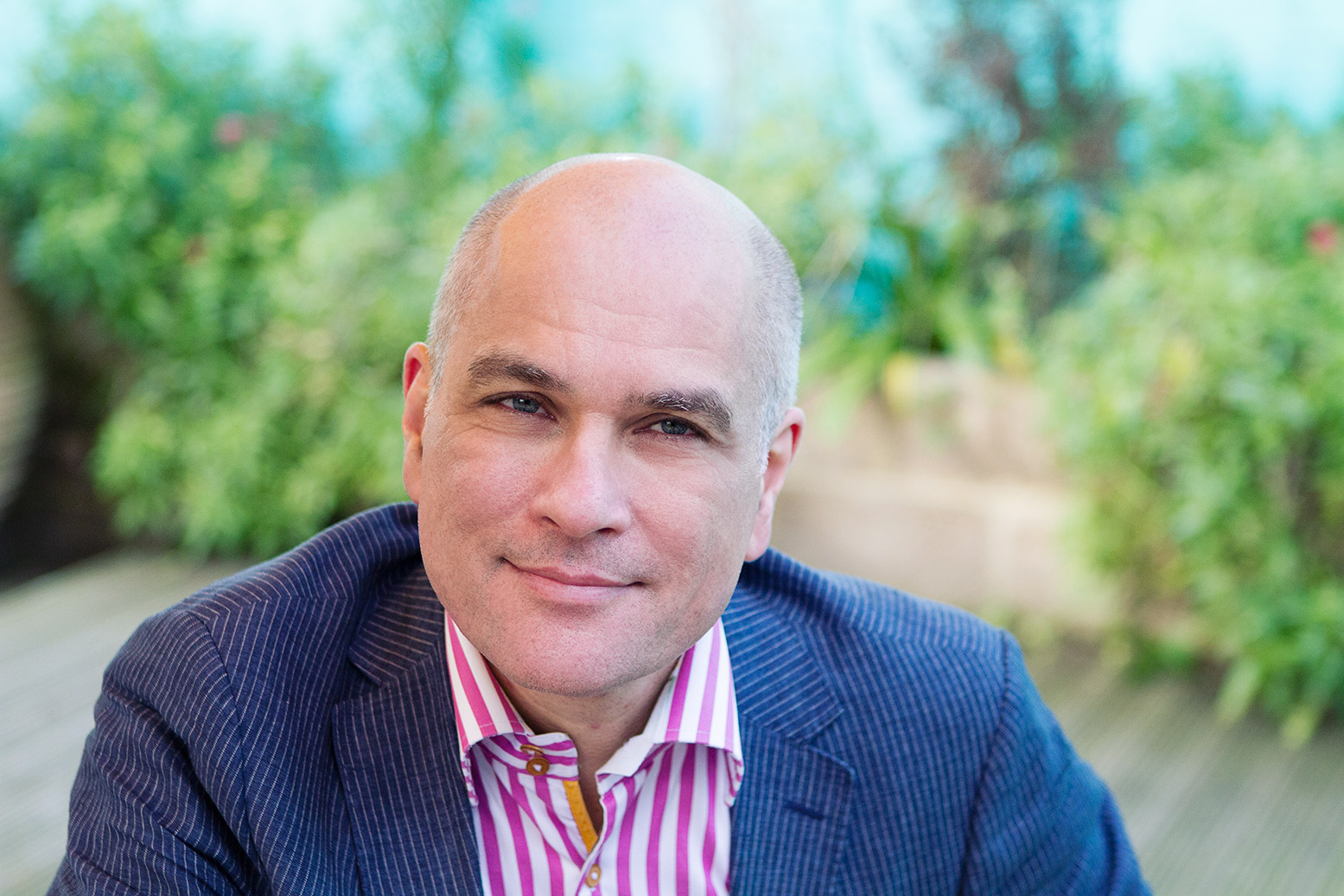 Always follow up promptly
After a networking event, it's all too easy to put names and business cards aside and get swept back up into your work and deadlines. Before you know it, weeks have passed and you haven't followed up any of those useful connections. Make a point of following up soon after the event. A good tip to help with this is to include some relevant and interesting content with your follow up email. For example, if you recommended a book they should read, follow up with a link to a review about it. If you've written an article or blog about a subject you know they'll be interested in, attach it for them. You can even follow up by introducing them to someone you know who might be able to help them out. See networking as a big wide circle of trust rather than a series of individual interactions. You'll be amazed how many useful connections and contacts you'll generate and eventually it will pay off in terms of business, without needing to force it.
Good networking needs a good personal brand – to get help with that, book a shoot with Hey Tuesday.