When starting out in business, most people's priority is to start trading as quickly as possible so they can start generating revenue. And let's face it, launching a startup is a tough gig – there are a million demands on your energy and time. Pinpointing your purpose might sound like marketing jargon that you don't have time for when you've got suppliers to meet and contracts to sign. But believe us, taking the time to nail this down from the outset will save you many headaches later on. Otherwise you could soon find that you're travelling down the wrong path, you're attracting the wrong type of clients and your business actually isn't what you set out to do. Here's how you can avoid this and win more of the customers you actually want.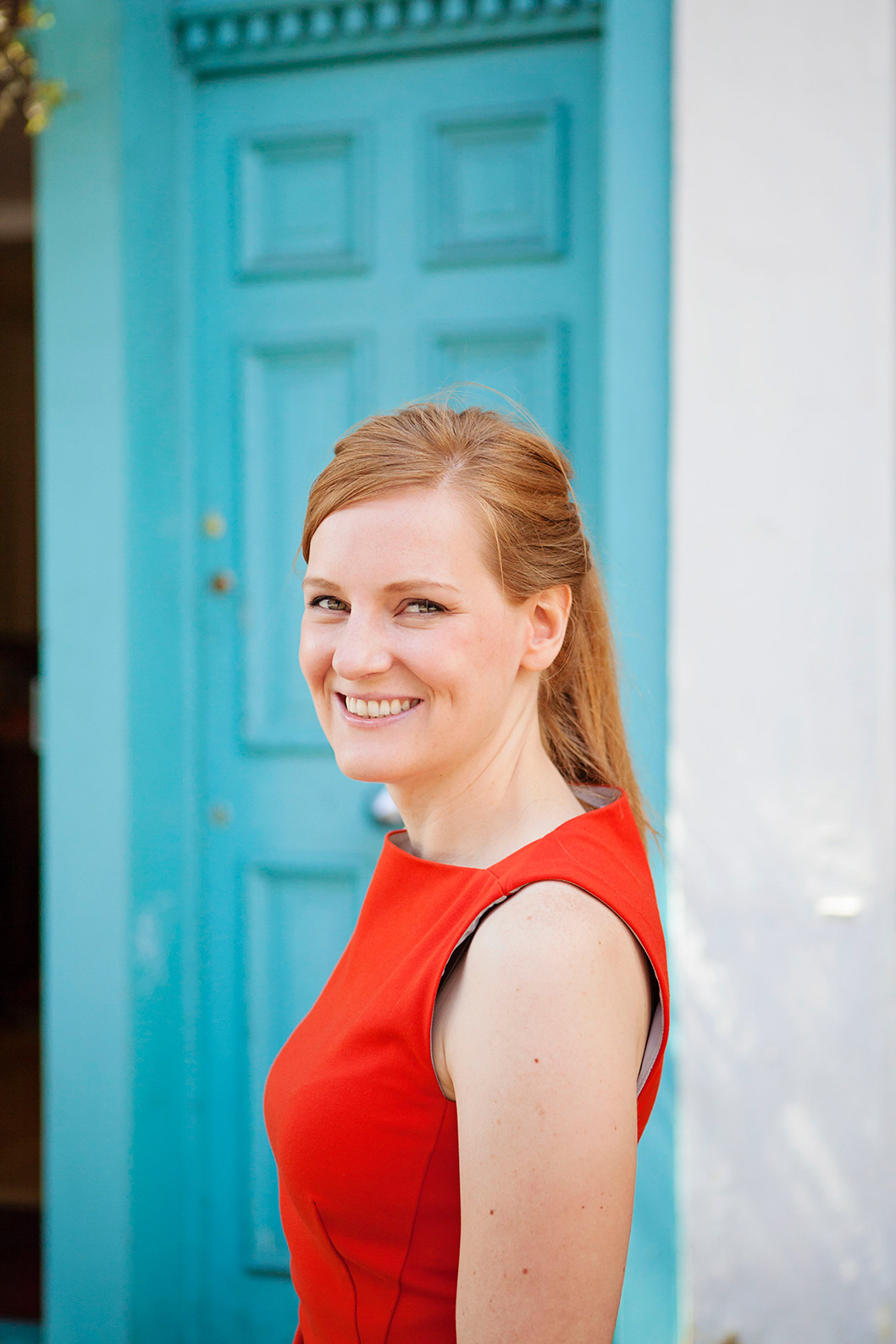 Photo credit: Saskia Nelson for Hey Tuesday
Have a killer value proposition

It's surprising how many entrepreneurs and startups aren't able to describe concisely what their business does in one or two sentences. And if you can't clearly articulate what your business is about, how can you expect your clients to understand what you're offering? If this is you, the knock on effect is that your branding will not be as strong and clear as it could be. And this will affect your sales. A value proposition is a statement that clearly sets out why your customers should buy your product or service. Crucially, it focuses on the problem that you're solving and how your product will benefit your customers' lives. Take Hey Tuesday as an example. The problem is that people need more than just standard headshots in today's visual world. Hey Tuesday solves this problem by offering creative, high quality headshots full of personality for social media and business. Now think about whether you can distil this down into one or two sentences for your business. If you find that you're trying to describe two or three different products, or you can't work out what problem it is you're actually solving, then take some time to work on your value proposition.
Understand your target audience
Once you have nailed a kick ass value proposition, you'll find that you have a much clearer idea of the kind of clients you want to attract. It's all too easy as a startup to think that you want to attract everyone – after all, who turns down business? But you'll find that by being much more specific about who is going to buy your product you'll be able to attract more clients in the long run than with a broad brush approach. A good exercise is to sketch out a pen portrait of your ideal customer. How old are they, what job do they do, where do they hang out, what clothes do they wear? Once you've done this it is much easier to create a marketing strategy to reach them. If you are just throwing lots of darts and hoping that some of them stick, this is not an effective marketing strategy.

Photo credit: Saskia Nelson for Hey Tuesday
Boost your motivation
If you've pinpointed your purpose and have a clear value proposition, it's also much easier to see whether you're ticking the right boxes on a personal level and whether your business is actually going to give you fulfilment. After all, if you're going to work all hours of the day and night and put all your blood, sweat and tears into this venture, you'd better be sure you know why you're doing it. For example, maybe you have a strong desire to help other people, maybe your goal is to produce original creative work, or maybe it's to make lots of money. Whatever it is, it needs to be clear in your mind and come across strongly in your brand story. That's all very well, but how will this help you attract more clients? Well, it'll make you more motivated and more passionate about what you do, which in turn makes you sharper, more believable and more investable when it comes to business opportunities and commercial decisions. It's very true to say that people buy from people and if you truly believe in your product and are passionate about it, people will want to work with you and buy from you.
Written by the super talented Lauren Psyk for Hey Tuesday