Don't get us wrong, working from home rocks and there are lots of positives. But we'd be lying if we didn't admit that there are a few disadvantages too, like less interaction with people, less distinction between your work and personal life, and fewer perks like paid lunch breaks. The good news is there are some ways to stay sane and happy as a home worker – here are a few of them.
Arrange contact with other humans
There's no getting away from it – working from home can get lonely. You don't have the same social interaction that you get in an office environment. So it's very important to schedule some human contact into your working day. Whether it's popping to a meeting in a cafe or arranging a skype call to discuss a project, meet and talk to people every day to avoid going stir crazy.
Break up your working week
Another cool way to counteract some of the negative aspects of working from home is to work from somewhere else a couple of days a week. Many coworking spaces now allow you to rent a desk by the hour, so you can easily drop in and out to suit you and you'll get some of the social buzz of an office. And of course there's the favourite haunt of the freelancer – the local cafe with free wifi and great coffee.  
Have hobbies
When working from home, you might find you don't have enough separation between your work and home life. It's even more important to have hobbies and take up evening classes which get you out of the house and doing something non work related. So whether it's yoga, five a side football or life drawing – it's vital to have another focus in your life besides work.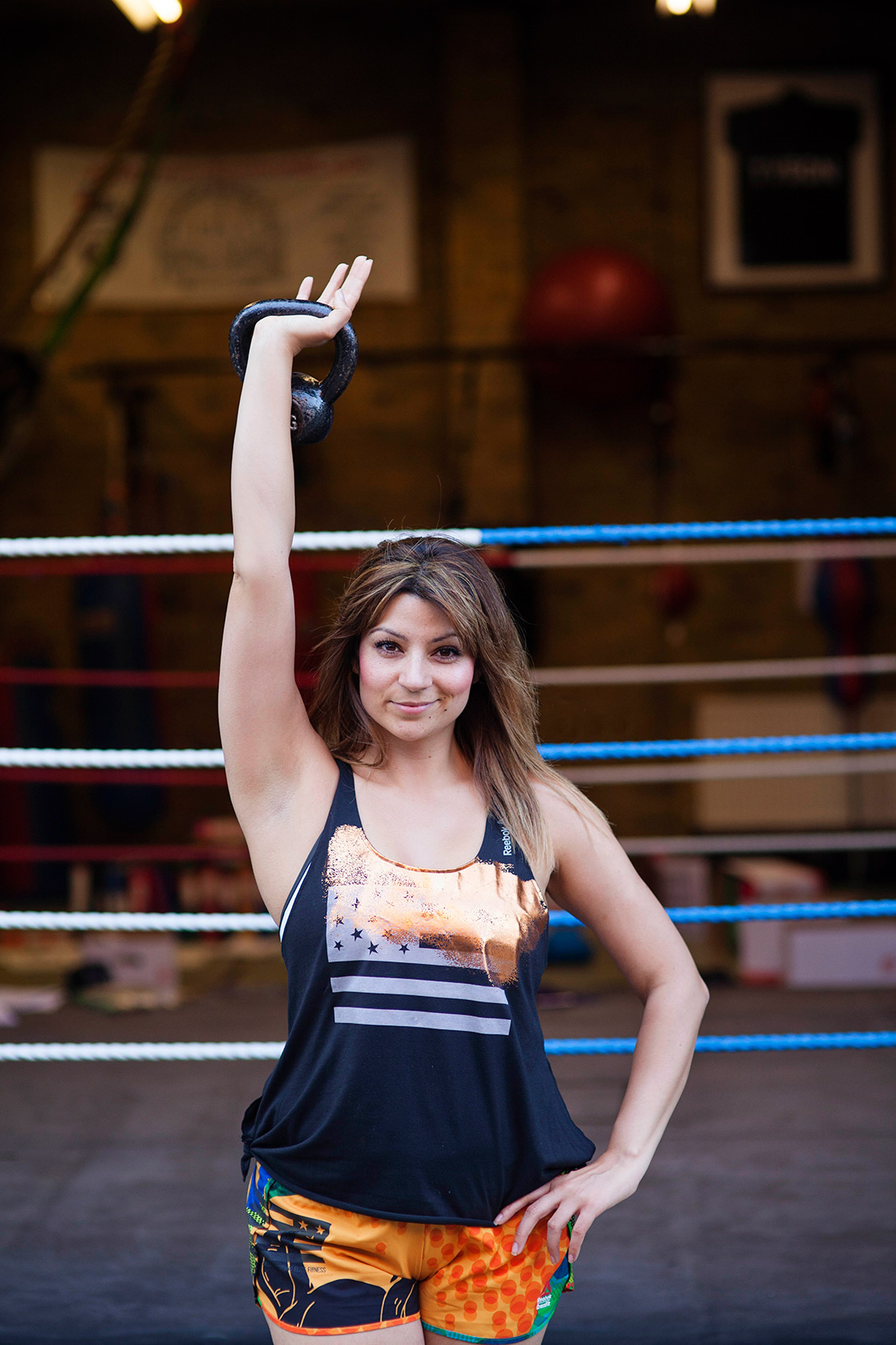 Reward yourself
When you work from home and something goes well, you have no one else around to praise you. You might miss the sense of pride you used to get when the boss mentioned your hard work in a team meeting. So you have to remember to reward yourself for your successes. Maybe don't always opt for a cream cake as your prize though.
Have a dedicated working space
We don't all have the luxury of having a room at home we can use as an office. So even if you're limited to using the kitchen table, make sure it's a decluttered, peaceful working space and you're not surrounded by the Sunday papers and piles of unopened post. If you do have a home office, personalise it with things that get you in a working mindset.

Take a lunch break
If you work in an office, you probably take your paid lunch breaks for granted. Home workers only get paid for the work we do and taking an hour off each day seems a bit of a luxury. But this means you can easily get to 3pm and find you haven't left the house. So make sure you form a habit of taking a proper lunch break and getting some fresh air. It'll pay off in the long run as you'll be more productive when you get back.  
Clock off on time
It's easy to get so into what you're doing that you work on late into the evening without a break. This is bad for your home life and your mental health. To get the balance right, be strict with yourself about what time you're going to clock off for the day. This way, even if you come back to do some more work later in the evening, you've still had that important separation between work and home life which will keep you sane.