7 Brilliant Podcasts To Help You Get Your Shit Together
Inspiring, motivating, educational and occasionally hilarious, these are our top picks for podcasts to check out to get your mindset, bank balance and life in great shape. Ready to live your best life? Download these ASAP.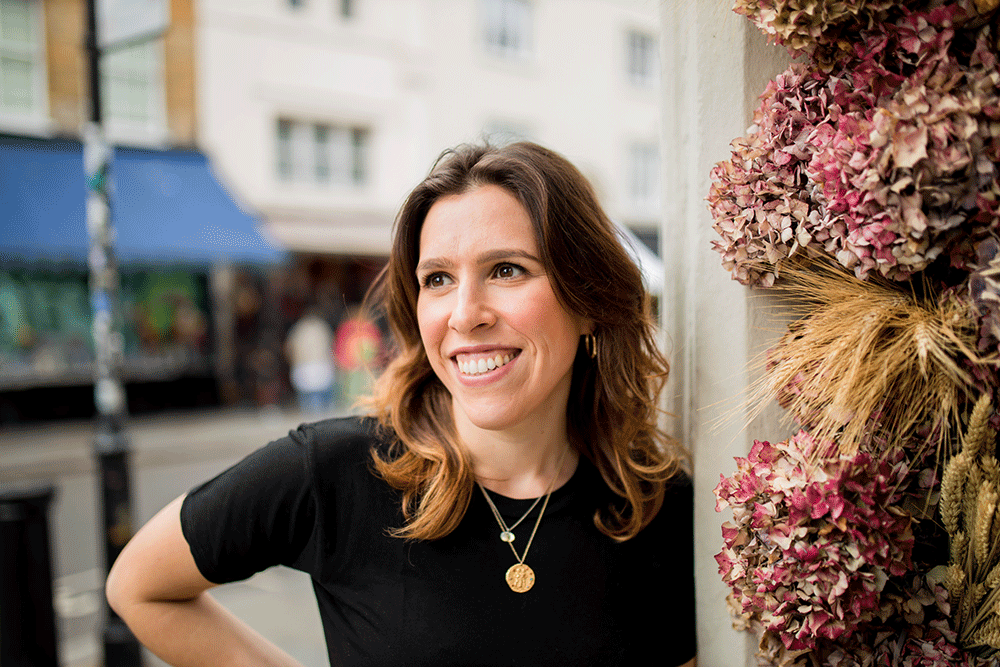 Photo of Tiffany Philippou by Nicole for Hey Tuesday
01. Is This Working?
We spend most of our life at work and yet so many of us our miserable not only with what we're doing but how we're doing it and who we're doing it with. Just last week, I had a stressful interaction with someone I work with and it upset me for the rest of the day!  But now I have just the antidote – I can tune in to an episode of one of the coolest poddy's (to adopt Tiff's lingo) around, Is This Working?
We were lucky enough to catch up with one of the co-founders, Tiffany Philippou. And asked her to tell us a bit more about why she created Is This Working? and to explain it in her own words. Also, while I'm here… you've got to sign up to her newsletter, The Tiff Weekly, too, it's seriously good.
"Work is one of the most important things in our lives. Yet, we're getting work very wrong. The traditional patriarchal structures of work reward very few and our diversity, ability to truly innovate and our productivity suffers as a result. People's individual fulfilment and happiness also suffers, which then negatively impacts everything else. I don't believe in work-life balance. I believe that without a good relationship with your work, you can't have a good life.
Anna and I started the podcast because we wanted to explore attitudes to work and ask if they need to catch up to modern times. We don't seek to come up with tidy answers and solutions, all we hope for is that our questioning prompts people to think differently about how they work and ask what that means for themselves or the teams they manage.
I'm always particularly delighted when listeners have taken something from an Is This Working? episode and changed something about how they work with their team. When I hear stories like that, it feels like that's helping spread work joy and that's what we like to do".
Listen to Is This Working? here.
02. The Glow Up Podcast
I love this podcast so much because the fabulous host, Lene Hypolite, interviews so many cool, inspiring and wildly successful women – women who have written books, created all kinds of businesses, had incredible weight loss stories, just all sorts of things. Lene digs deep into all these success stories and talks to her guests about their journeys with a strong focus on the reality of what goes on behind the scenes – the roadblocks, the challenges, the fear, the struggles, the doubt and tears. But she also talks ambition, drive and the motivation to keep moving forwards.
Listen to The Glow Up Podcast here.
03. She's Got Drive
Transformation should be her middle name. We're loving Shirley McAlpine of She's Got Drive. This is one woman who has her shit 100% together. And yes, I aint gonna lie, it's full of interviews with inspiring women who 'got drive'. If you need a shot full of inspiration and a heart full of soul, head here and check out her latest episodes.
Listen to She's Got Drive here.
04. Good Life Project
If you haven't checked out Good Life Project yet, you need to get on that. I mean who doesn't want to live a good life! This podcast is for everyone and they have the best freakin' guests. In their words, they're 'on a quest to help you live a more meaningful, connected and vital life'. Yes, please, I want more of that.  Plus, it's more than just a podcast, it's a community and it's free to join. At the heart of the Good Life Project is Jonathan Fields, an author, serial entrepreneur, community-builder, speaker and teacher. If you've missed out…
Listen to Good Life Project here.
05. The Minimalists
We love these guys and everything they stand for. Their brand is sexy and their philosophy is next-level. Have you checked them out yet? Joshua Fields Millburn & Ryan Nicodemus help over 20 million people live meaningful lives with less. Living with less is going to become more and more important as the decade progresses and these guys are at the forefront of the movement. I, for one will keep tuning in.
Listen to The Minimalists here.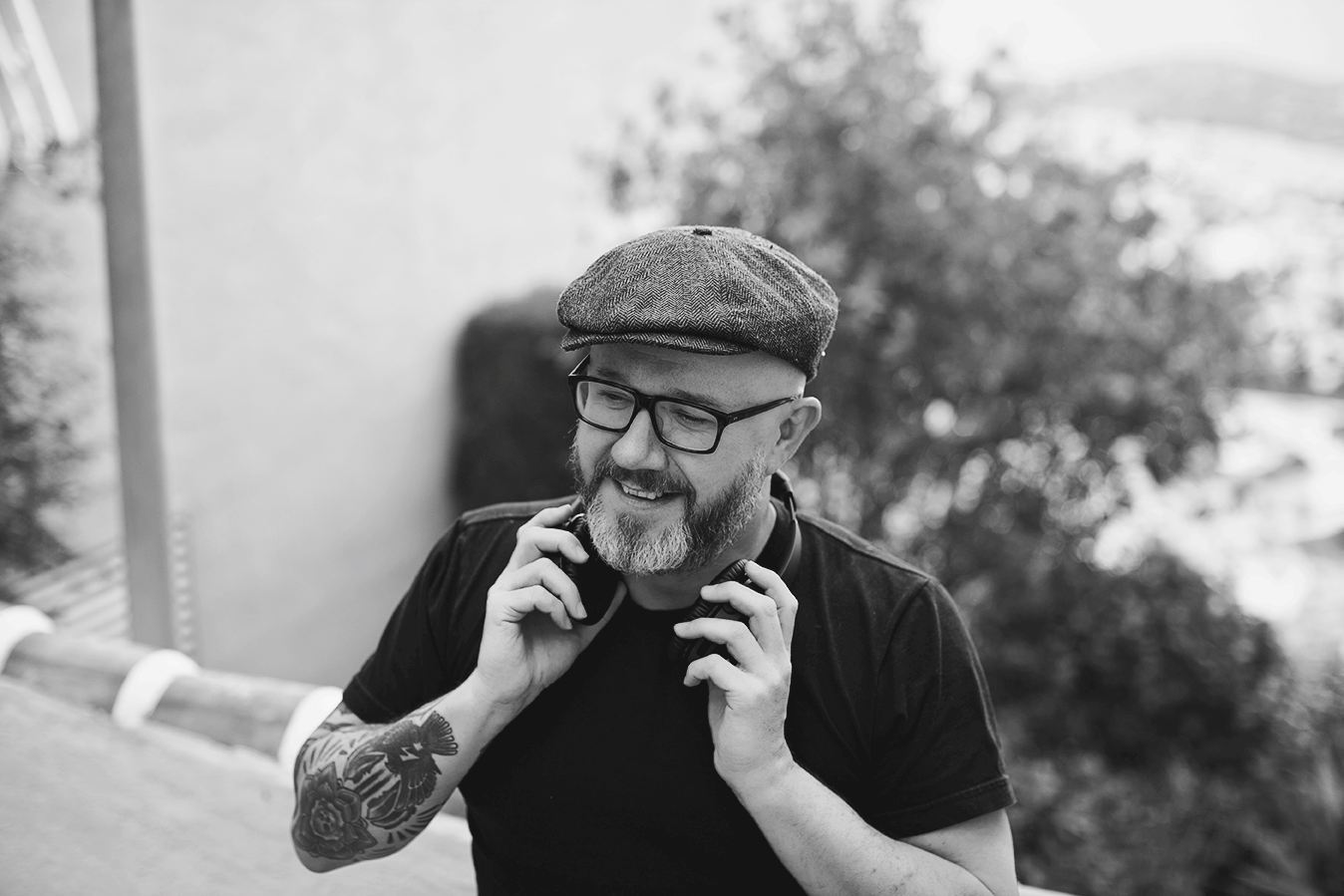 Hey Tuesday photo by Saskia
06. Side Hustle Pro
The super talent, Nicaila Matthews Okome, launched Side Hustle Pro in 2016. It's the first and only podcast to spotlight bold, black women entrepreneurs who have scaled from side hustle to profitable business. Since launch, It's has been named "the perfect entrepreneurship podcast" by Mashable, earned close to two million downloads, and amassed a loyal social media following of aspiring entrepreneurs.
Listen to Side Hustle Pro here.
07. Mo' Money Podcast
I can't think of anything better than having a healthy relationship with money. However, this can be hard to achieve given that we often inherit unhealthy practices and beliefs regarding money from family, friends etc. If you are struggling with money and are ready to change your mindset though, head this way. Launched in 2015, this podcast has grown to become one of the top personal finance podcasts around, boasting over 1.2 million downloads with more than 200 episodes. Jessica Moorhouse interviews celebrities, experts, entrepreneurs, authors, friends, family, and even listeners of the show to dive into topics like financial independence, early retirement, budgeting best-practices, debt and credit, investing, side hustles, entrepreneurship and more.
Listen to Mo' Money Podcast here.