Depending on the type of industry you're in, this time of year is usually either completely manic or spookily quiet. Either you're struggling to try and keep all the balls in the air at once, or you're struggling to keep your business off the ground. Whichever it is, we've got some top tips that'll help you make the most of the festive season.
Schedule your social media posts
At this time of year, with so many festive goings on to plan (everything from Secret Santa shenanigans to the office Christmas party), it's easy to let your social media marketing slide. With so many demands on your time, it's one of those things that can find itself tumbling quickly down the list of priorities. Well, why not let a little online elf take care of your festive social media posts for you? Schedule your December tweets and Facebook updates using a tool like Tweetdeck, Hootsuite or Buffer. Draft some festive and New Year themed tweets ahead of time and hey presto, you're free to get on with your mince pies and mulled wine.  
Send a festive email
Christmas is a great excuse to get back in touch with contacts you're hoping to work with again in the new year. You can wish them all the greetings of the season, whilst also casually letting them know what you've been up to and a few of the projects you've got planned. A great way to do this is using Mailchimp – it's a free email marketing tool which automates your emails and allows you to create professional looking marketing campaigns.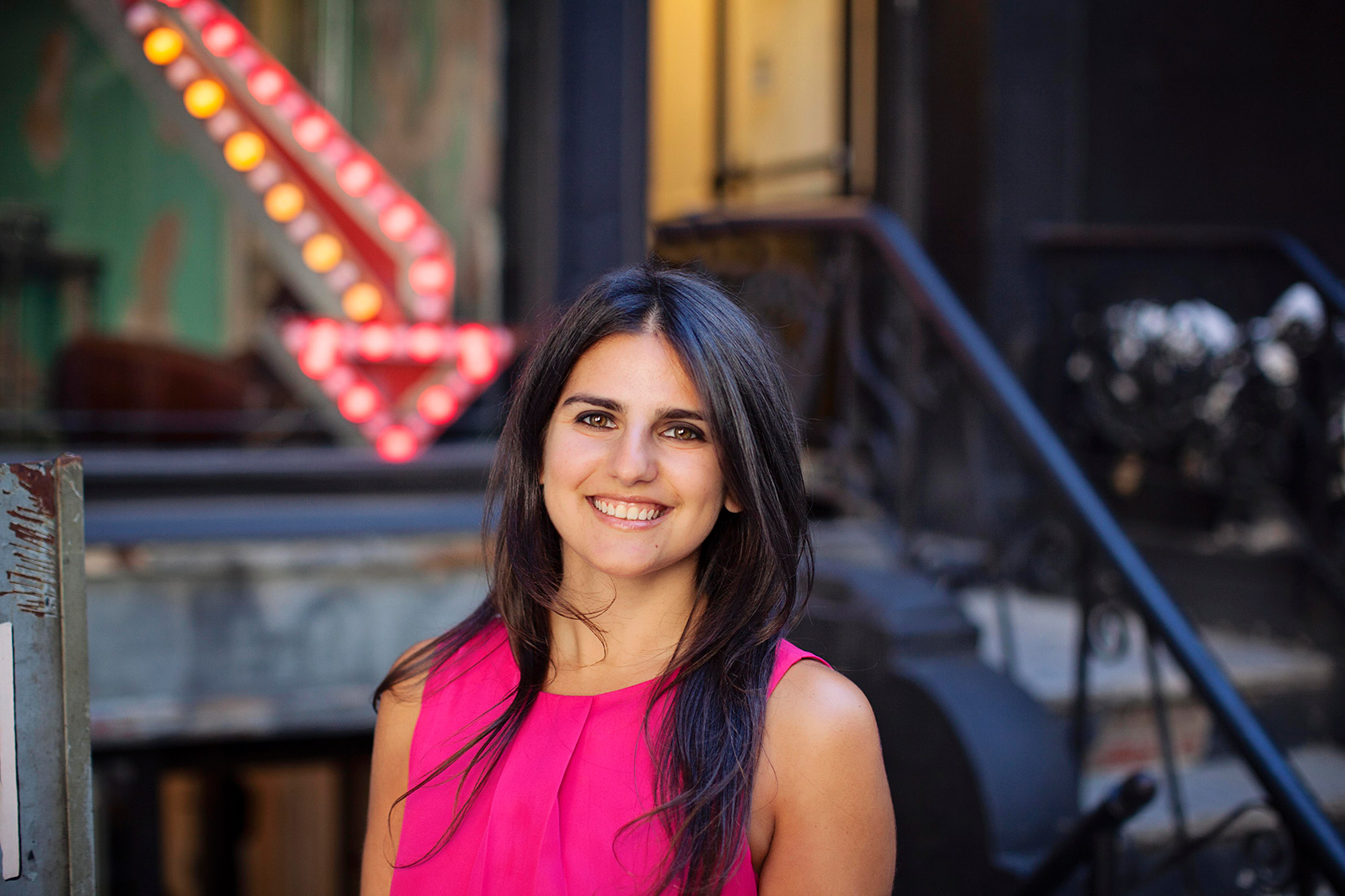 Go Christmas networking
Lots of organisations hold free networking events at this time of year – a great way to meet some potential new clients over a glass of bubbly, especially if business tends to slow down over the holidays. Trying to make small talk with someone you don't know over a deep fried king prawn can be uncomfortable – but if you find it cringey it could be because you've picked the wrong event, which doesn't cater for like minded people in similar industries to you. If you do your research, you'll find there are groups aimed at creatives, entrepreneurs or techies. Once you find networking groups for your tribe, it's a much easier and more worthwhile use of your time.
Write a review of your year
If you write a review of your year, not only will it generate useful content for your marketing – such as your website, blogs or emails, but it'll also remind you just what you've achieved in the past twelve months and how far you've come. This is great motivation for the new year. Some of the things you might want to include are: any awards you've won, big projects you've completed, new staff you've hired or new products you've launched. Don't forget to put the emphasis on what these achievements mean for your customers – for example quicker service, more choice, or greater availability.
Make use of downtime
If this is a time of year when business is a bit quiet for you, then use the downtime to your advantage. You'll find you can do things at this time of year that are much harder and more stressful when things are busier – for example, trying out new IT systems or launching a new website. You can also get up to date with all your admin and do some planning for the new year – for example setting up plenty of meetings and appointments for January.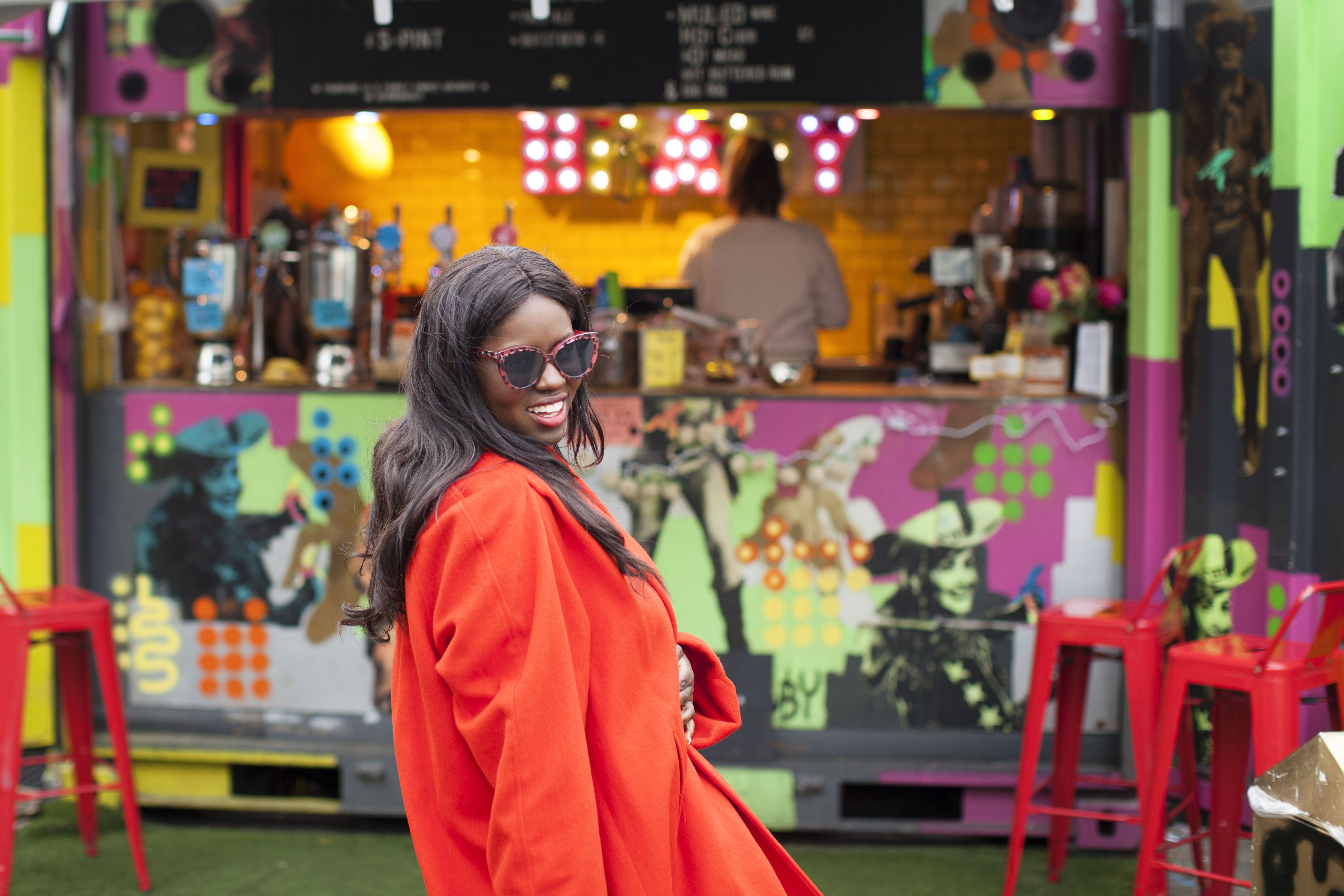 Recharge the batteries
When you're an entrepreneur or startup, Christmas can be a high pressure time, especially if business has slowed down and you're panicking about keeping things afloat. But in the festive frenzy, don't forget that you need to rest and recharge if you're going to be able to take on January and all the challenges that lie ahead in the year to come. It could be that taking the opportunity for some personal downtime will actually pay dividends for your business come the new year. You won't be able to keep going relentlessly at the same high pressure, fast pace all year round – we're only human and everyone needs a break. Remember, this is a marathon, not a sprint!