Hey there, I'm Saskia Nelson.
I'm an entrepreneur and pro photographer and have been working for myself since 2013 when I set up the UK's first and coolest dating photography business, Hey Saturday. (If you're online dating, you might want to check it out as we provide dating photos that kick ass and win dates).  Since launching Hey Saturday, I have won a few UK and global awards, been recognised by Time magazine's well-respected photography blog as being the leader in the new genre of dating photography, featured in the Evening Standard, the MailOnline, the Independent on Sunday, written extensively for platforms such as Huffington Post, eHarmony, Match as well as for big US and Australian websites too including Daily Urbanista, Distilled Man Magazine and 30 Ever After among lots of others.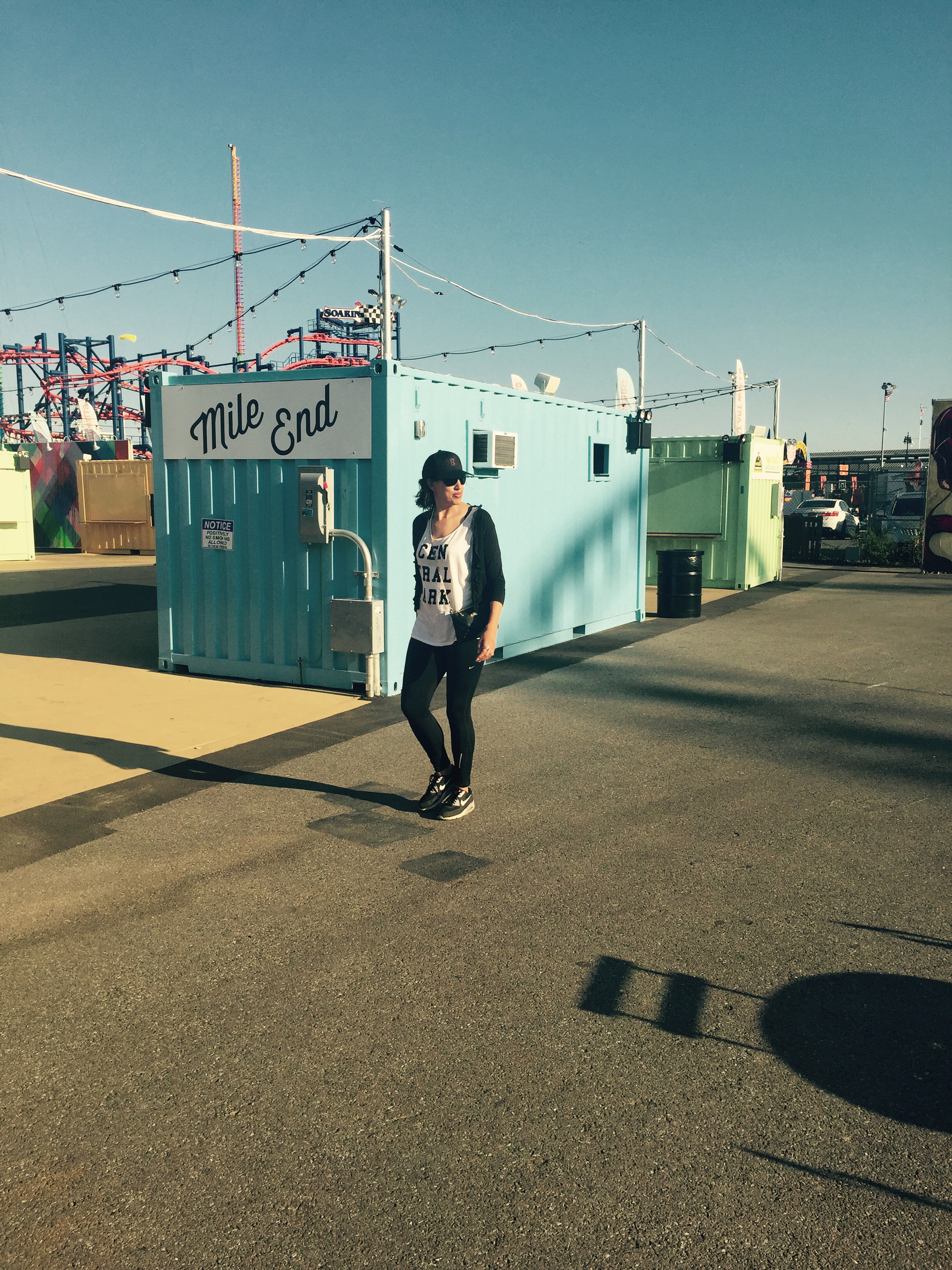 Why Hey Tuesday?
So yes I'm well established and connected in the dating scene so you may be wondering why I would want to set up a business and LinkedIn headshot photography business in an already crowded marketplace. I found that lots of my dating clients would go on to request shots for their LinkedIn profiles or, if they worked for themselves, their website, marketing and PR needs and would often go on to recommend me to their friends for business as well as dating purposes. They liked the warm, approachable vibe of the Hey Saturday brand and wanted to add personality and warmth to their business shots too.
The future is visual. People crave a richer visual experience when doing anything online, whether that's shopping, dating, job hunting and everything in between. For people who want to get ahead in their career or their business, they need to connect with people on an emotional level and images do this more quickly and effectively than video, audio or text. Images which showcase personality make this even easier. We help them showcase their personal brand through their headshots.
All our photographers are taken on because of their expertise in connecting with all kinds of clients in a very short space of time. It's that connection that helps us to capture your personality.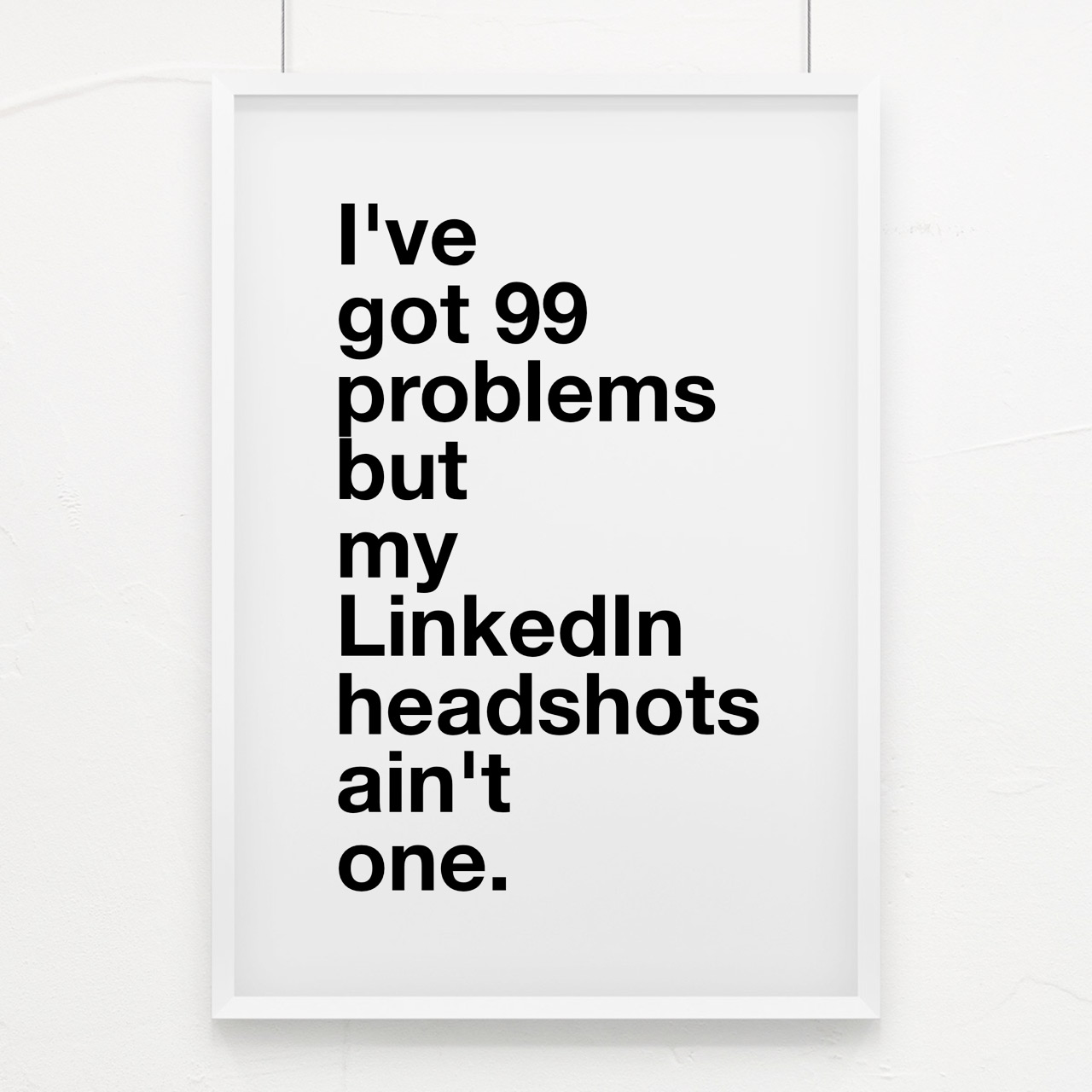 Who are our clients?
If you've found this blog, there's a good chance that you're our ideal client. We work with people who want more out of their working life. They want to be happy, they want to push themselves to be great. And they understand the importance of creating and building a strong, personal brand and we help them do that.
Our clients are entrepreneurs, small business owners, creatives, designers, artists, bloggers, therapists, CEOs – anyone who is the face of their business.
Or people who are part of the visual generation, who get that the future is visual and know that if they want to get ahead of the curve, they need dynamic, cool Linkedin headshots.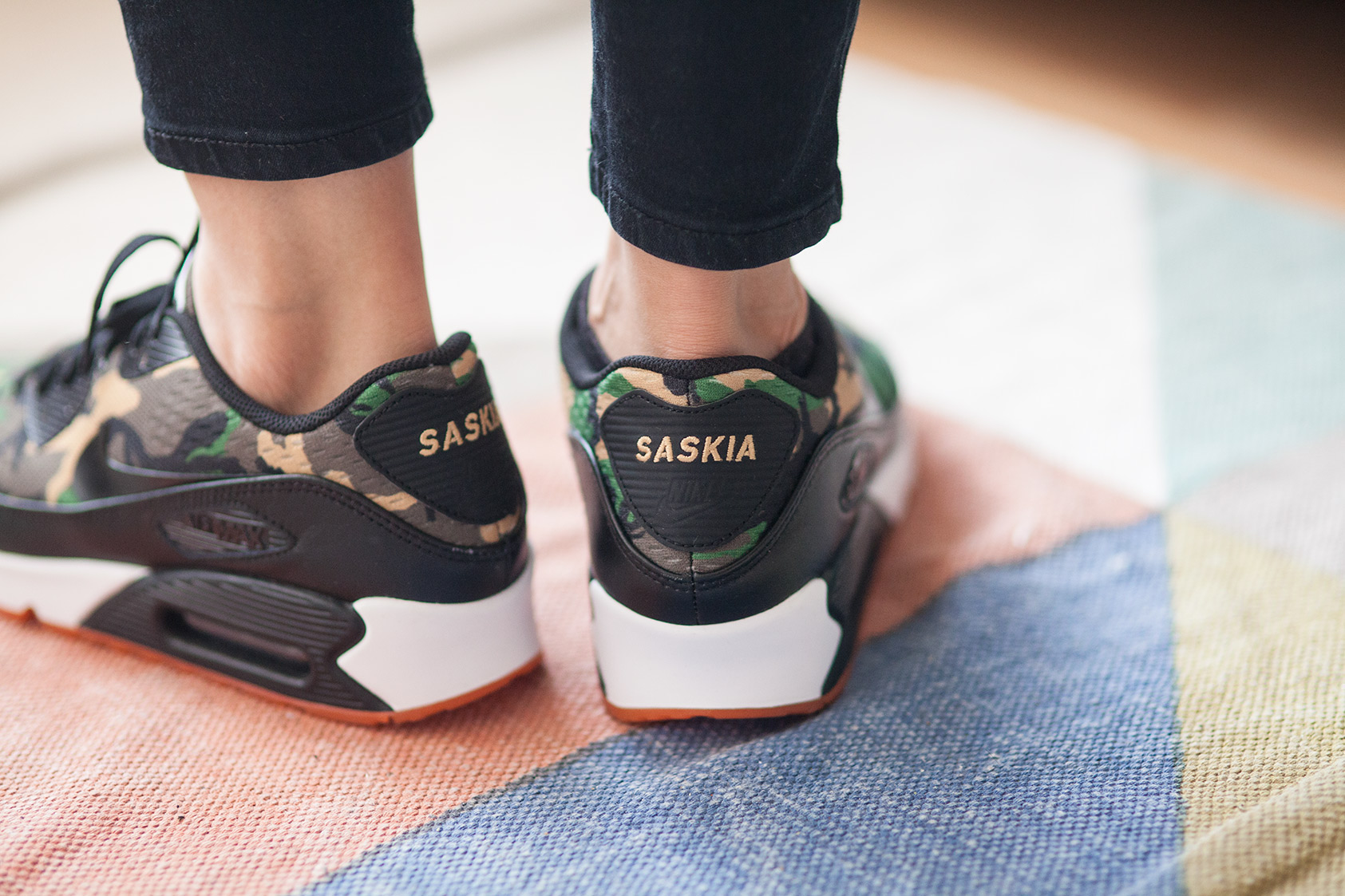 If you're looking to get ahead in business and want the headshots to match, then head here to find out about the packages we offer and our prices. Or if you have any questions for me, head over here and I'll get back to you as soon as I can.
Looking forward to hearing from you.